Regional Forest Economy Market Assessment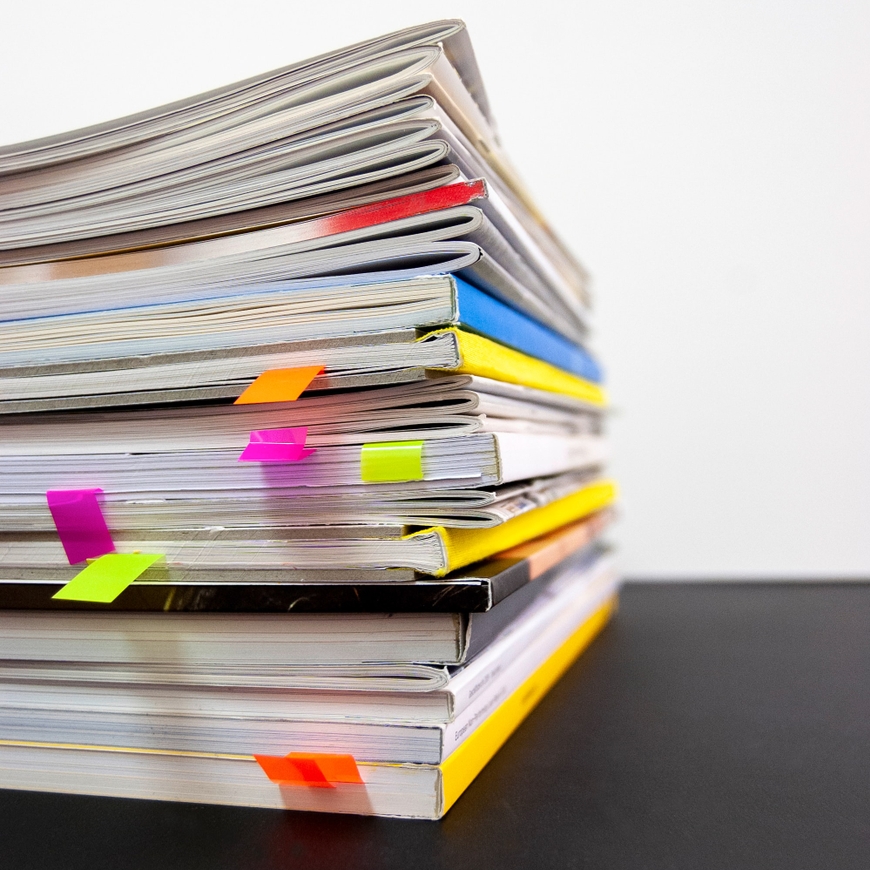 For the last year, funded through the Northern Forest Center by the US Department of Commerce Economic Development Administration (EDA), INRS has been working hard on a research project for the North East State Foresters Association (NEFA) that seeks to provide the foundation for forest products markets development in New Hampshire, New York, and Vermont.
The reports from this effort include:
Report I – Forest Inventory & Analysis, Timber Projections & Supply Chain
Report II – The Unique Regional Attributes, Weaknesses and Opportunities for Wood Market Maintenance and Growth
Report III & IV – Forest Products Selection & Benchmarking
Report V – Possible Forest Products Re-Development Real Estate Sites
Andrew Fast, UNH Cooperative Extension Forest Industry Specialist, said of the work, "While the resources are intended for entities looking to make a significant investment in new or existing markets, it is a remarkable resource for everyone. Anyone who might be interested in looking at the positioning of their current business or is looking at new product opportunities will be able to find information that is worthwhile in the documents."
INRS President Charles Levesque will be giving a webinar on the project results later in June. If you are interested in the webinar, just e-mail Charles.
Get the reports HERE.
Next Blog Post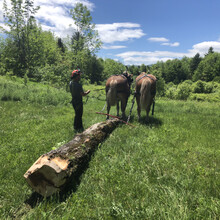 We welcome Third Branch Logging as a new member of the Wood Works Council. Third Branch Horse Logging is located in Braintree, VT, and is owned and operated by Brad Johnson, Derek O'Toole, and John Plowden.…