Last Week's First Zoom Video Meeting with Lawrence Miller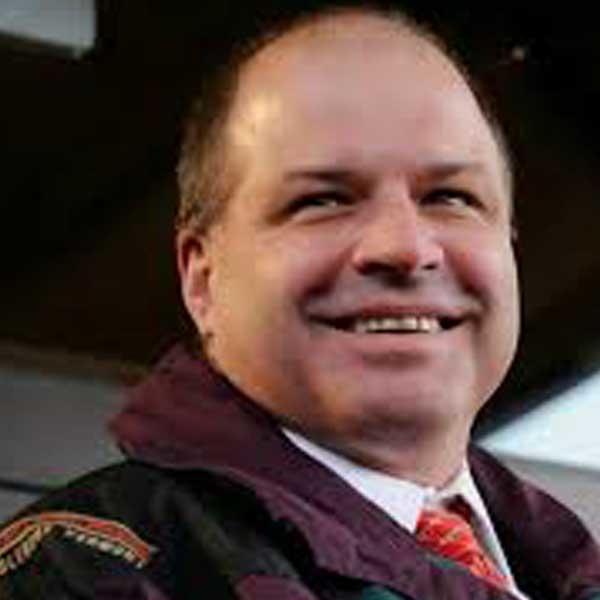 Last week we had our first Zoom call, here are the details:
Lawrence Miller is an independent consultant operating as Five Vine Consulting, LLC. From 2014 through 2016 he was senior advisor and Chief of Health Care Reform for former Vermont Governor Peter Shumlin. From 2011 to 2014 he was Secretary of the Vermont Agency of Commerce and Community Development. Lawrence started his career as the founder and brewmaster of Otter Creek Brewing, in Middlebury, Vermont. After the successful sale of Otter Creek in 2002, he worked as an independent small business advisor. From 2008 through 2010, he was CEO of Danforth Pewter. Lawrence also supported the development of the Flexible Capital Fund and VSJF's peer to peer advising services (then named the Peer to Peer Collaborative). He currently serves on the board of the National Bank of Middlebury and has previously served on the boards of VSJF, the Vermont Economic Development Authority, Vermont Economic Progress Council, Clean Energy Development Fund, Vermont Brewers Association, and the Brewers Association of America.
Lawrence has a daily newsletter that you can subscribe to here.
Next Blog Post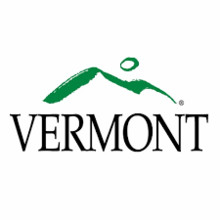 There are some great resources and news from the Vermont Agency of Commerce and Community Development. Check out their website at Vermont Official Website.