New Federal Tax Credit for High-Efficiency Wood Heaters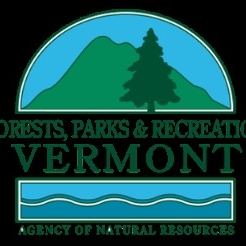 As of January 1, 2021, residential wood heaters (stoves, furnaces, and boilers – all wood fuel types) with at least a 75% efficiency rating are eligible for a 26% Federal tax credit. The tax credit and all the rebates listed below *can* be combined.
EPA Certified Stoves:
$500 point-of-purchase rebate through Efficiency Vermont, plus an additional $100 if you are turning in an older model.
$250 rebate for Washington Electric Coop members.
$150 bill credit for Vermont Electric Coop members (pellet only).
$150 rebate for Stowe Electric members (pellet only).
Note: If you purchased an eligible new stove in 2020, you are still eligible for a $300 Federal tax credit. That has been replaced in 2021 by the 26% version.
Pellet Boilers/Furnaces:
$3,000 from Efficiency Vermont
$3,000 from the Clean Energy Development Fund (CEDF) (accessed via Efficiency Vermont)
$1,000/$500 for Washington Electric Coop members for boilers/furnaces

If you are currently heating with coal, there has never been a better time to make the switch. You can combine the tax credit and the above rebates with an additional special coal changeout adder from the CEDF of up to $7000 for residential projects.
View the full list here. Questions? Email Emma.Hanson@vermont.gov
Next Blog Post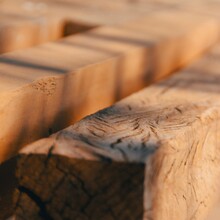 With lumber prices hitting record prices over the past few months, many news outlets have sought information on why, and how the prices are impacting the rest of the forest industry supply chain.  INRS's…