VWWC Welcomes New Member, Beyond Woodworks!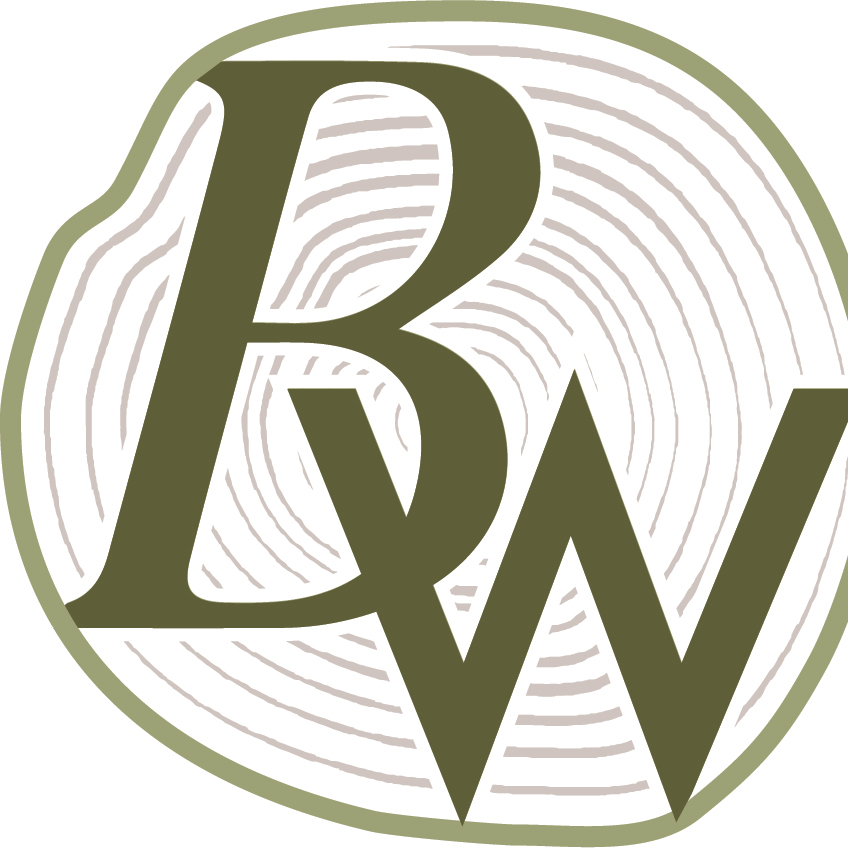 Another new business has recently joined the VWWC. The new arrival is Beyond Woodworks located in Rutland. Beyond Woodworks is a combo business offering full-service contracting and individual wood products. In terms of contracting Beyond Woodworks can handle home renovation, custom-designed interior work, wood restoration, outdoor spaces construction, and interior and exterior painting. The wood products aspect of the business is equally diverse making custom-made products like furniture, wall art, cutting boards (which have been very popular lately), and any other design, idea, or product a customer might have in mind.
Woodworker Wayne Thornton founded the business this past January. Wayne had been doing small projects himself, but this year he saw a big opportunity to start a business with the increased demand for renovations and local products. So, he formed a team of fellow woodworkers and builders who had been doing smaller projects like him but wanted to work on a larger scale. Wayne said he wanted to, "Bring people together from different disciplines who can work together." Including Wayne, the business consists of six employees each with their own areas of woodworking expertise. They started working on projects in March.
Since its start, Beyond Woodworks has been operating out of a space in The MINT in Rutland. The MINT is a maker space and shared workshop that supplies space and tools to upstart businesses that can't afford them yet. Members also include hobbyists, DIYers, for-profit, and nonprofit companies. Wayne described it like a gym where members pay to use the space and equipment. Beyond Woodworks makes use of the MINT's laser and CNC machines often in their work. The business has been able to grow with the help of the MINT and is now in the MINT's "Launchpad" zone meaning they are close to being ready to find their own space. Wayne is very grateful to the MINT for helping Beyond Woodworks get off the ground and said the organization is, "Great for people who want to get in, but don't have the money yet."
The name Beyond Woodworks comes from the multi-disciplinary structure of the business, as well as their goal to go "beyond" customers' expectations. The variety of specialties amongst its employees allows the business to do more than one type of service in the wood industry. Wayne appreciates this saying that the business might get "boring" if they did the same things over and over again. The business seeks to "go beyond" in work and service too. Wayne wants every customer to feel special and cared for and they do this in different ways. One way he mentioned was making a unique cutting board or other wooden gifts for homeowners after finishing a renovation project as a way to welcome them to the new space and say thank you. He also mentioned small things such as answering the phone which is something his customers appreciate.
Beyond Woodworks joined the VWWC in August in order to network with fellow wood businesses and people. He sees the necessity of having a good network in the wood industry and feels the VWWC is a good way to grow his network. This has already paid off as he has found a supplier through a connection in the VWWC. Wayne hopes Beyond Woodworks can provide a service to other members.
Contact Wayne at Beyond Woodworks,112 Quality Lane; Rutland, VT 05701 or (802) 236-7396.
Next Blog Post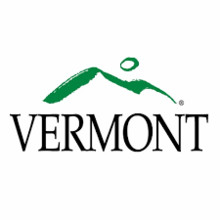 MONTPELIER – A new report finds that Vermont's vibrant forest economy directly employs over 9,100 people and has $1.4 billion in sales. Total contributions from the sector support nearly 14,000 jobs, with…