What's ahead for architectural woodworkers: Special report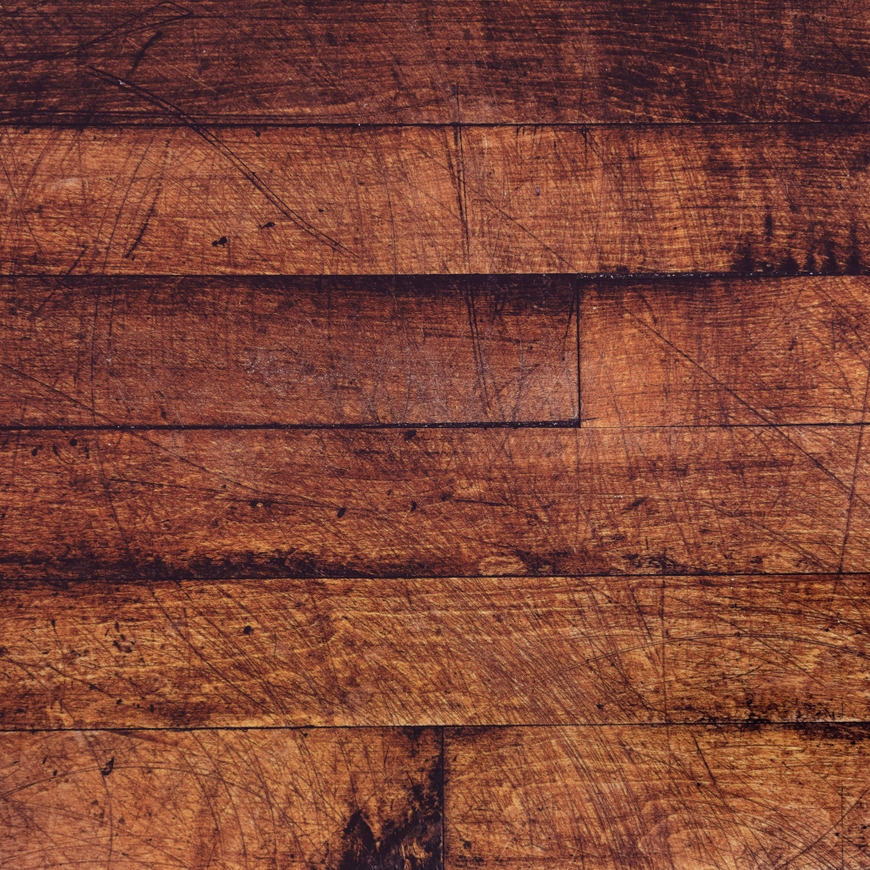 By Karen M. Koenig
Due to its unique positioning in both the commercial and residential markets, the architectural woodwork industry survived the COVID-19 pandemic relatively unscathed, with many companies already seeing projects back on schedule.
"Commercial construction is experiencing a boomerang effect from delayed and canceled projects during 2020, creating a surge of business in the first half of 2021," said Sebastien DesMarais, Architectural Woodwork Institute president.
He noted that while the AIA's Architectural Billings and Inquiries index improved slightly during the second half of 2020, the numbers remain well below past levels and the mark AIA considers healthy and growing. And although 2022 projections are largely dependent on regional responses to COVID and the construction sector, "the good news is that new inquiries are beginning to trend into positive territories, providing a positive leading indicator for construction and wood manufacturing," added DesMarais, who is also president of Hollywood Woodwork.
Click here to read the full article.
Next Blog Post
By Robert Dalheim March 16, 2021 WASHINGTON - Congress has joined the Associated General Contractors of America (AGC) and the National Association of Home Builders (NAHB) in urging President Biden for…