Zoom Weekly Community Conference Calls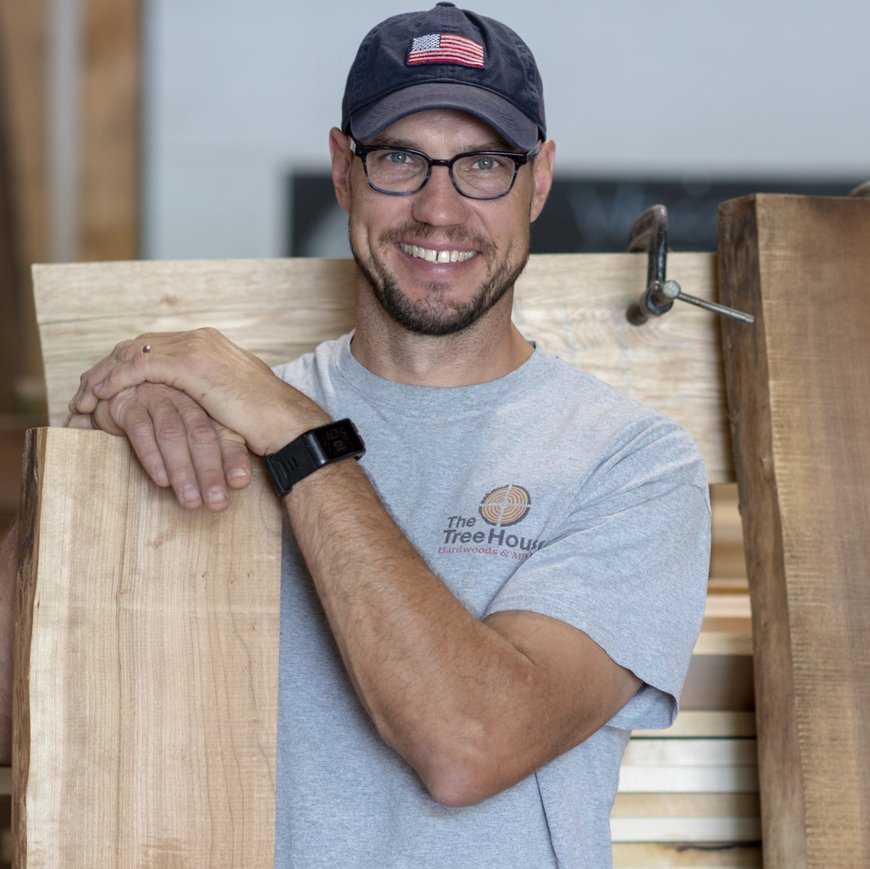 Hello Everyone – fellow woodworkers, associates, and friends of the industry!
Well, this is well beyond anything I had conceived of as a possibility for things that could happen this year, ugh. Honestly, my first response was to temporarily suspend the operation of the VT Wood Works Council as I was reeling from the possibility of what I may be facing in the future for myself, my family and my business, but I was reminded of what might be the most important word in our mission -COMMUNITY. I want you to know that as a business owner, worker, employee or supporter of our industry, you are not alone. We just completed a virtual board meeting using Zoom and it was so nice and reassuring to see the smiling faces of fellow board members. We spent most of the time talking about our individual situations and how we're dealing with things. It was good to hear. It is good to be part of this community. We want to hear from you. So, we will be hosting a weekly community conference via Zoom for anyone who cares to join in. It's an opportunity to check in with others, share your experience, ask questions, be connected.
INSTRUCTIONS FOR WHEN AND HOW TO PARTICIPATE
Zoom meetings will be held every Wednesday at 1 pm. To join the meeting, click the link in the Zoom information in the enews given each week, and enter the meeting ID and password when prompted. You may use your computer video and audio. If you do not have video or audio capability you can join by phone as well.
Next Blog Post
National Harwood Lumber Association (NHLA) is offering a FREE Finished Goods Webinar Series and the first class begins next week! Join NHLA and the "Wood Doctor" Gene Wengert for a 3-Part Webinar Series…