Associate Members
Below you will find the Vermont Wood Works Council's Associate (government agencies and non-profits) and Affiliate members (suppliers, brokers, service providers). These are members who do not do woodworking, but instead provide resource and services to woodworkers.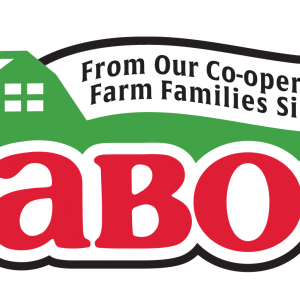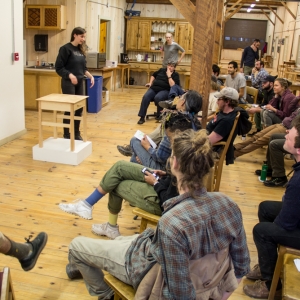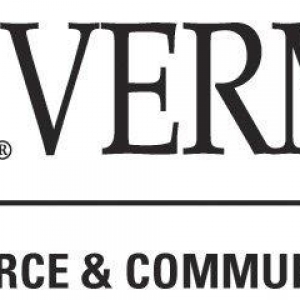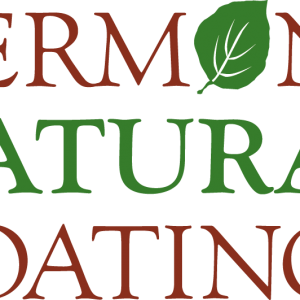 Cabot's all-natural, award-winning cheeses, including the "World's Best Cheddar".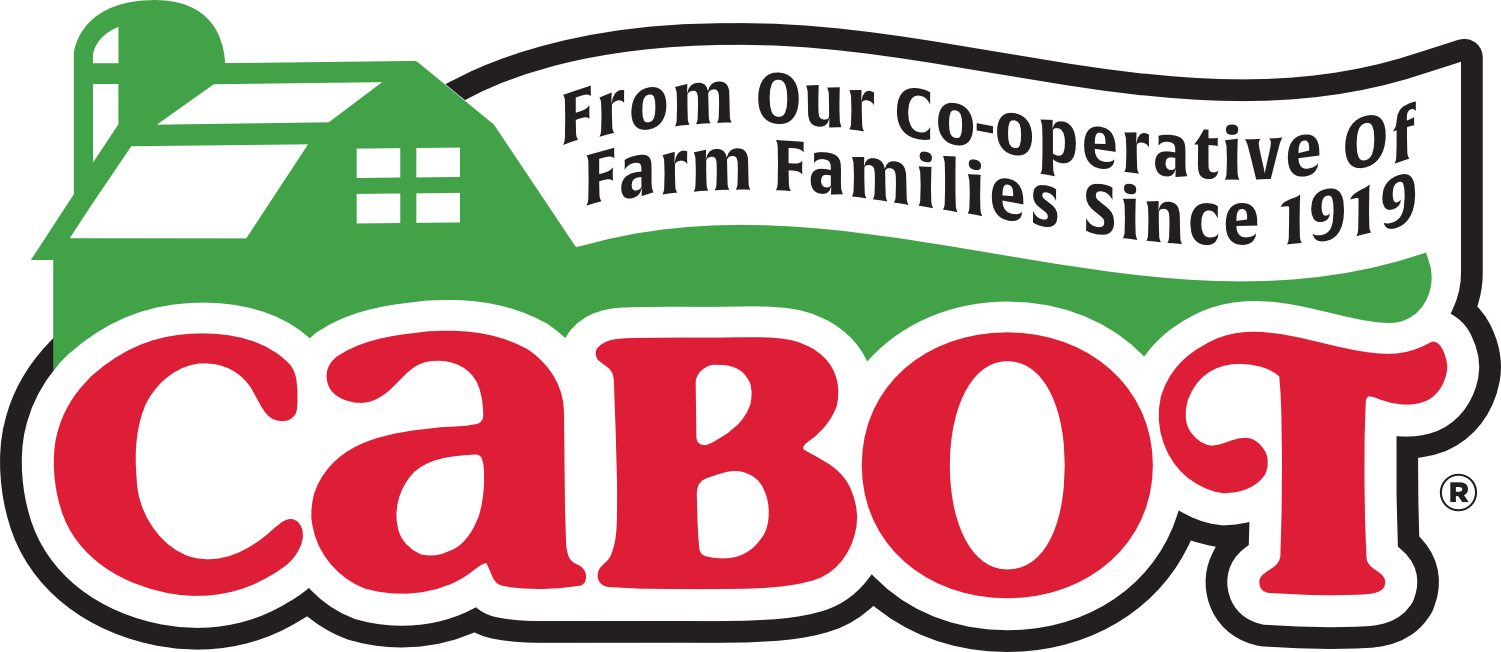 FSC CoC Group certification and CoC consulting services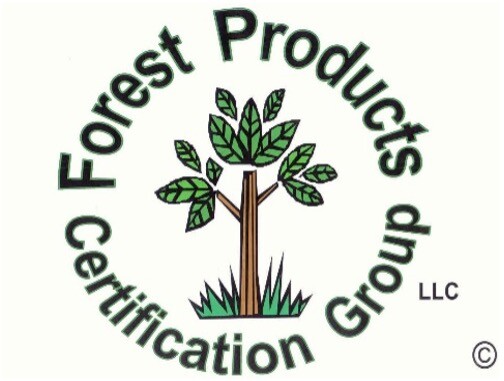 Promoting a competitive and sustainable forest economy in Maine, New Hampshire, Vermont, and northern New York.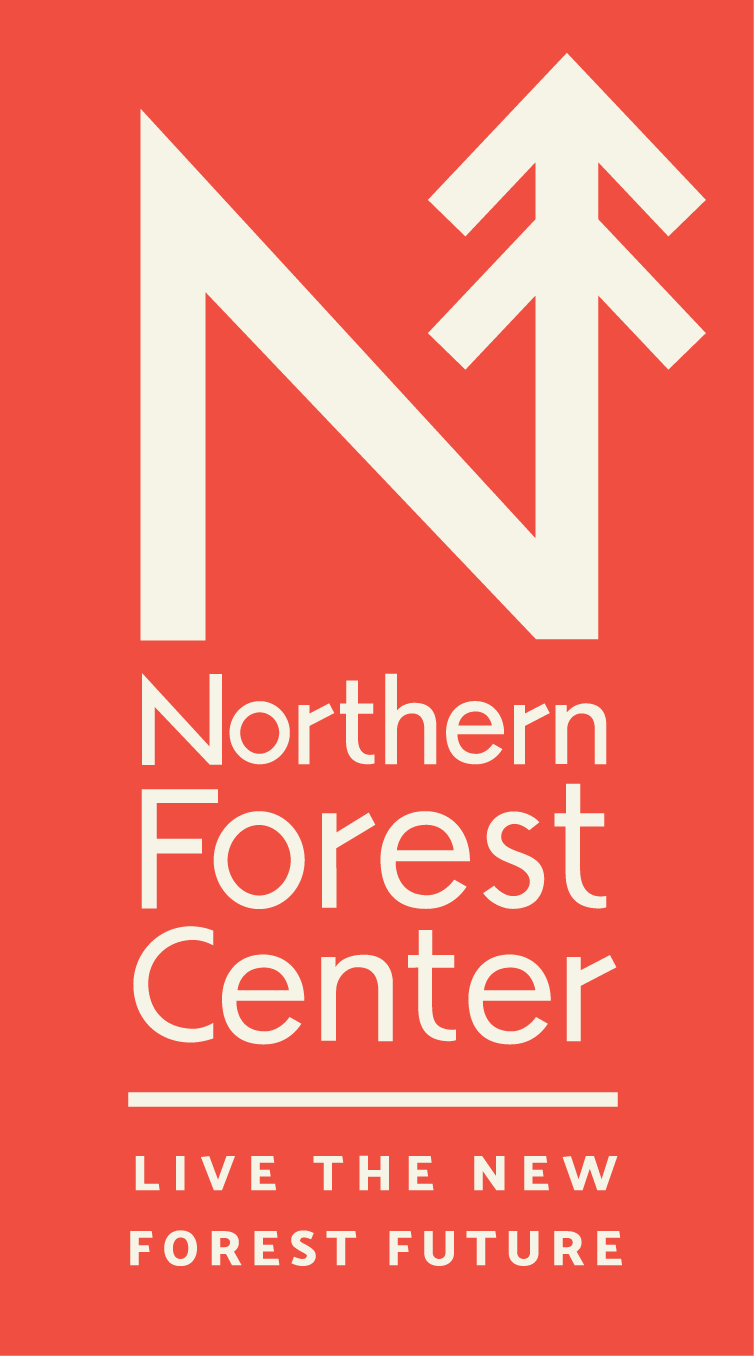 Post-secondary education provider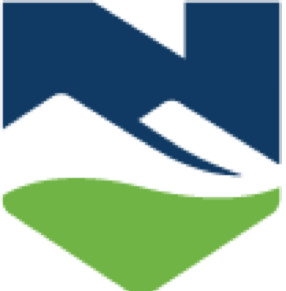 Conserve. Restore. Manage.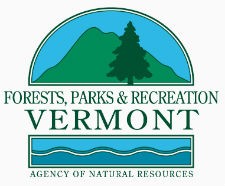 VMEC helps to strengthen and empower Vermont manufacturers.

VSJF's mission is to accelerate the development of Vermont's green economy.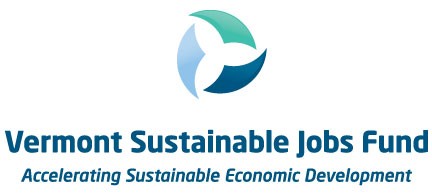 Educating the next generation of woodworkers & fine-furniture makers.

No results found.