Associate Members
Below you will find the Vermont Wood Works Council's Associate (government agencies and non-profits) and Affiliate members (suppliers, brokers, service providers). These are members who do not do woodworking, but instead provide resource and services to woodworkers.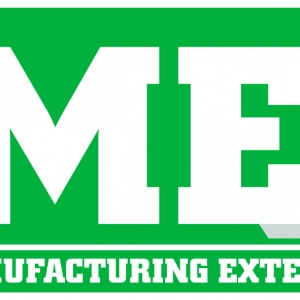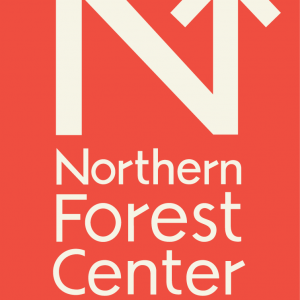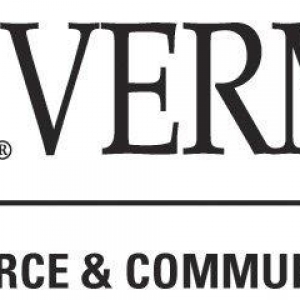 Cabot's all-natural, award-winning cheeses, including the "World's Best Cheddar".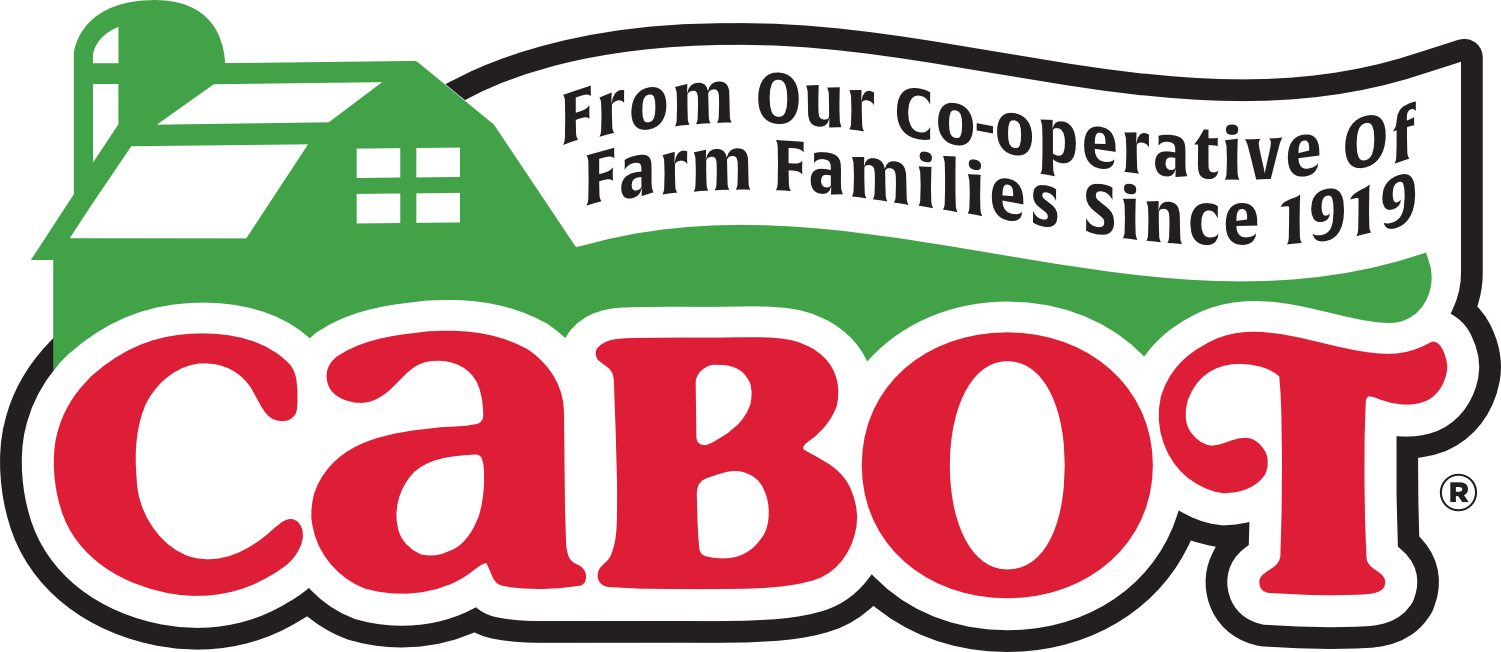 America's products from sustainable forests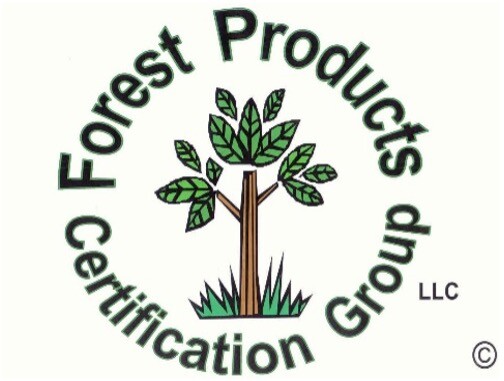 Promoting a competitive and sustainable forest economy in Maine, New Hampshire, Vermont, and northern New York.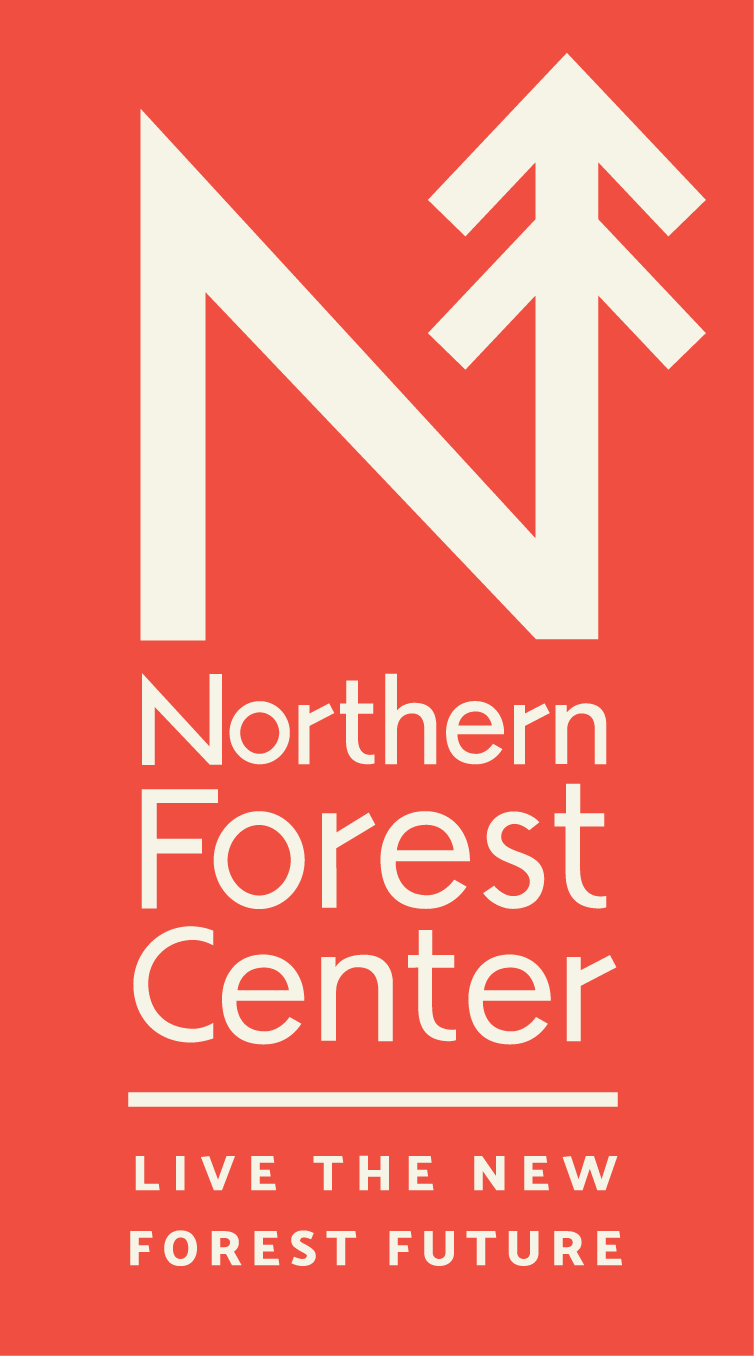 Post-secondary education provider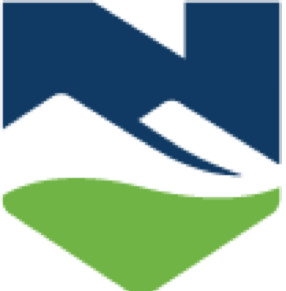 Conserve. Restore. Manage.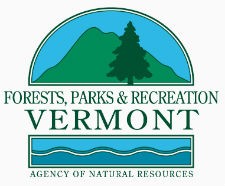 Trusted Advisors, Coaches, Growth and Process Improvement experts, and Leader & Worker training.

VSJF's mission is to accelerate the development of Vermont's green economy.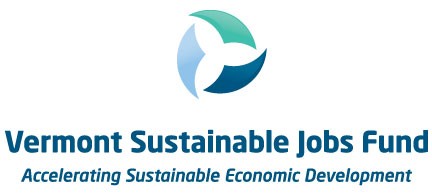 Woodworking and furniture-making school, custom built furniture.

No results found.