Buildings & Cabins
Looking to build a wood cabin, sauna, shed, garage or even a new home? Vermont is host to companies that can make your dream a reality!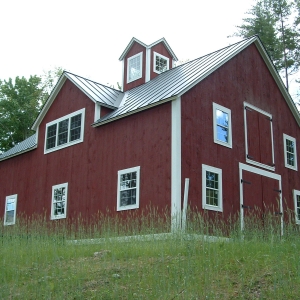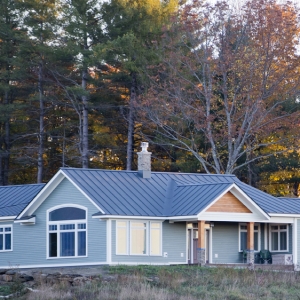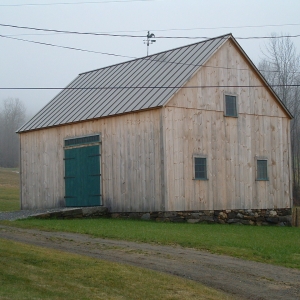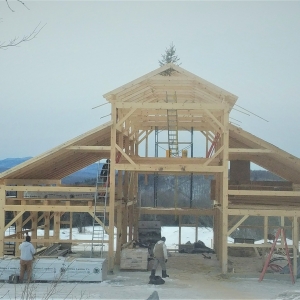 Birdseye is an award-winning architectural design and building company.

Vermont Post and Beam Auxiliary Building Manufacturer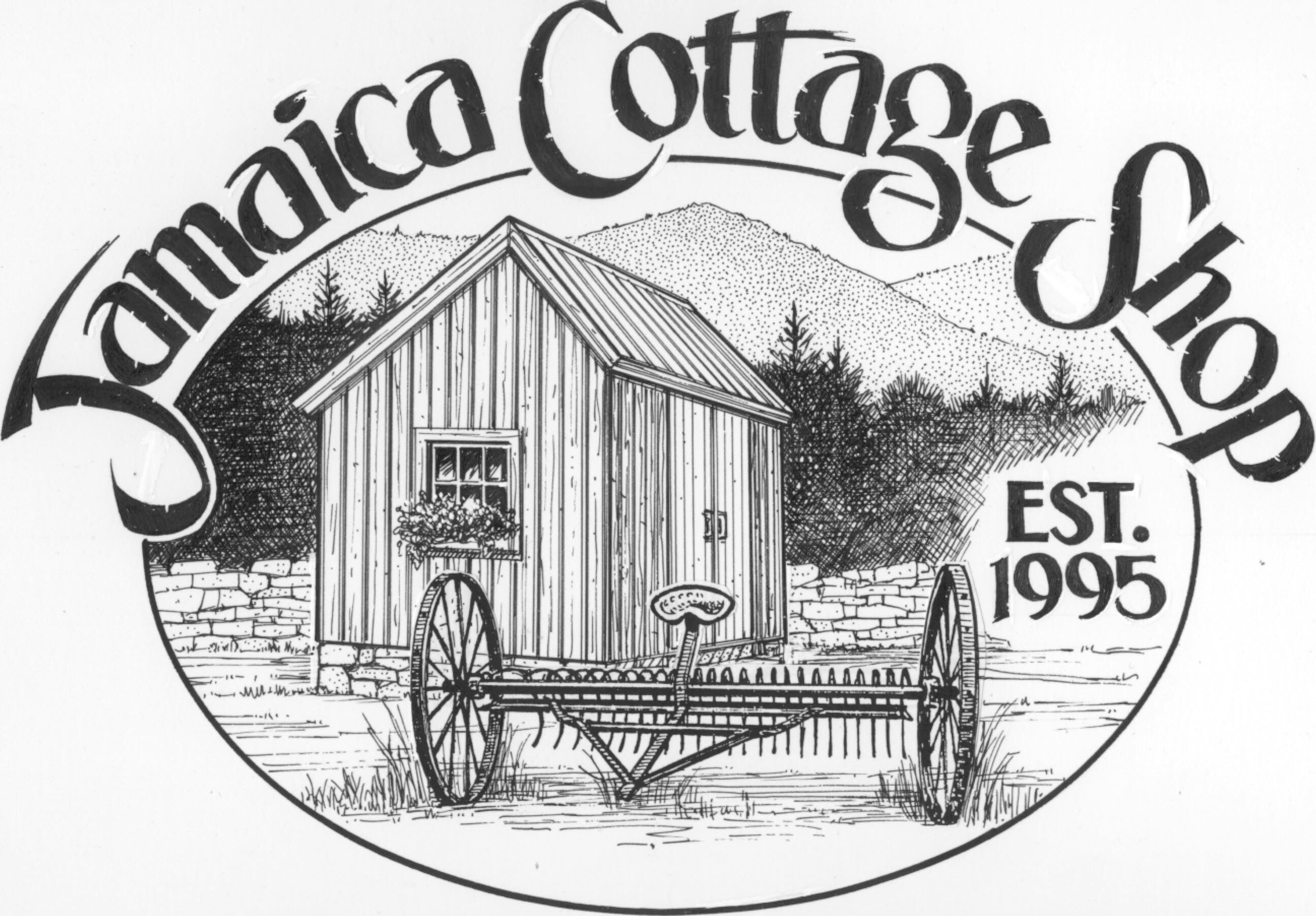 Vermont's finest modern and traditional Saunas since 1989
High Quality Timber Frame Structures.
Manufacturer of wide plank flooring and architectural moldings

Builder of custom timber frame homes & outbuildings; kiln/mill work service.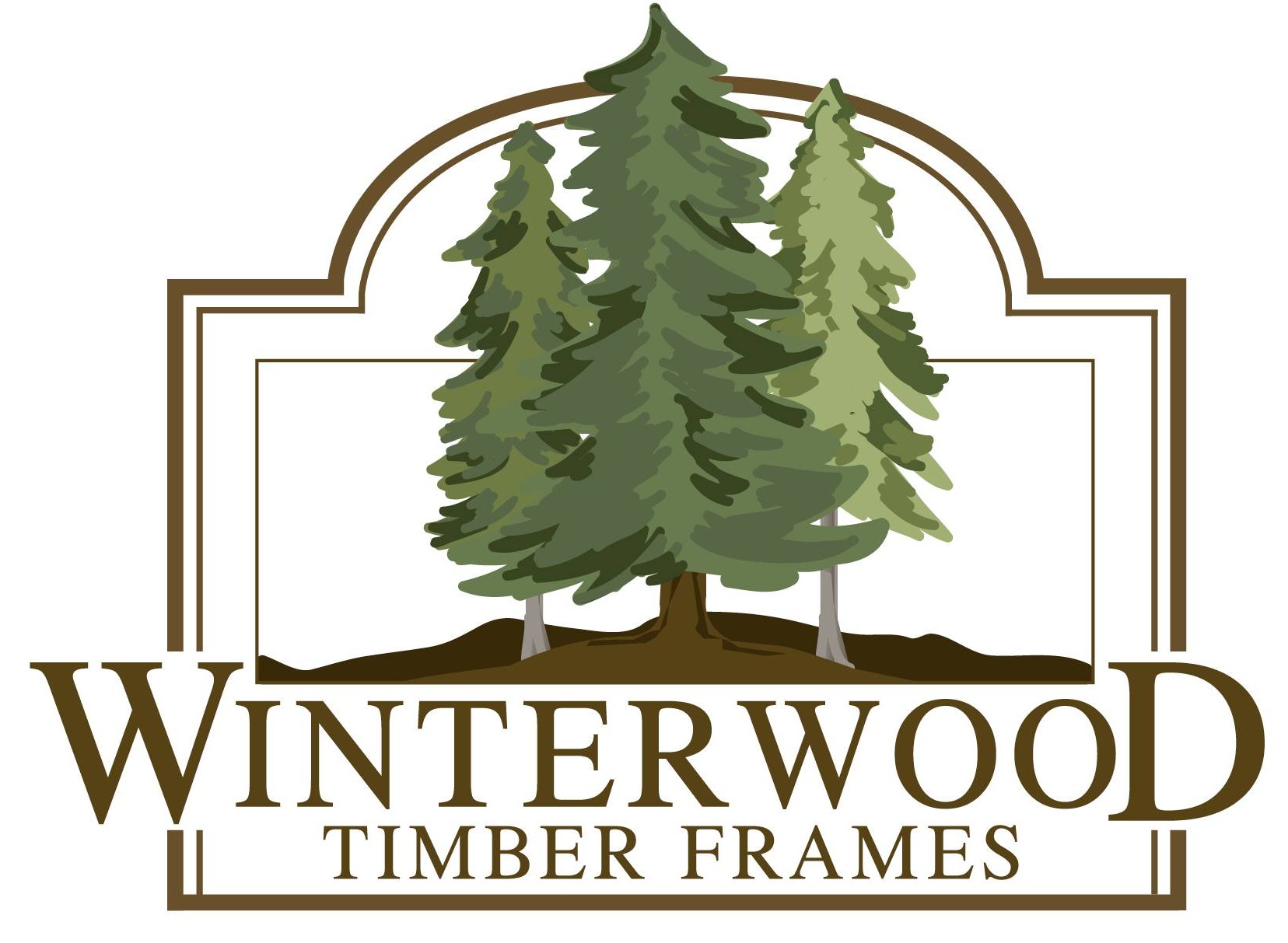 No results found.