Buildings & Cabins
Looking to build a wood cabin, sauna, shed, garage or even a new home? Vermont is host to companies that can make your dream a reality!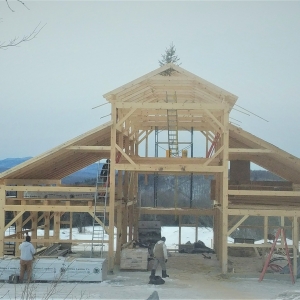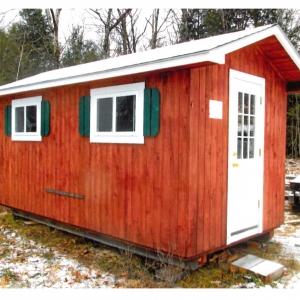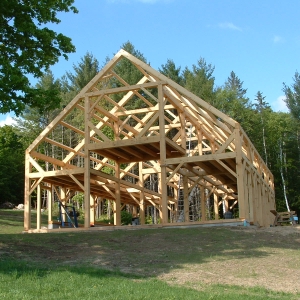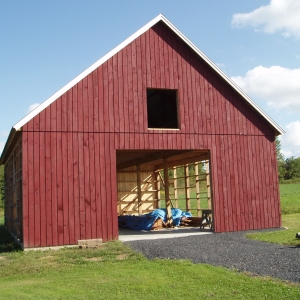 Design and fabrication of architectural millwork and custom cabinetry.

We cut trees, saw them, and sell the lumber packages for barns, garages, camps, cabins, etc.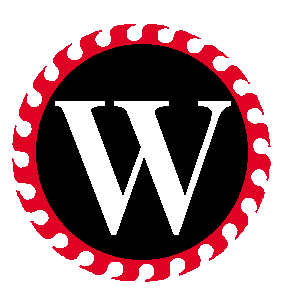 White cedar log home and lumber manufacturer
Vermont Post and Beam Auxiliary Building Manufacturer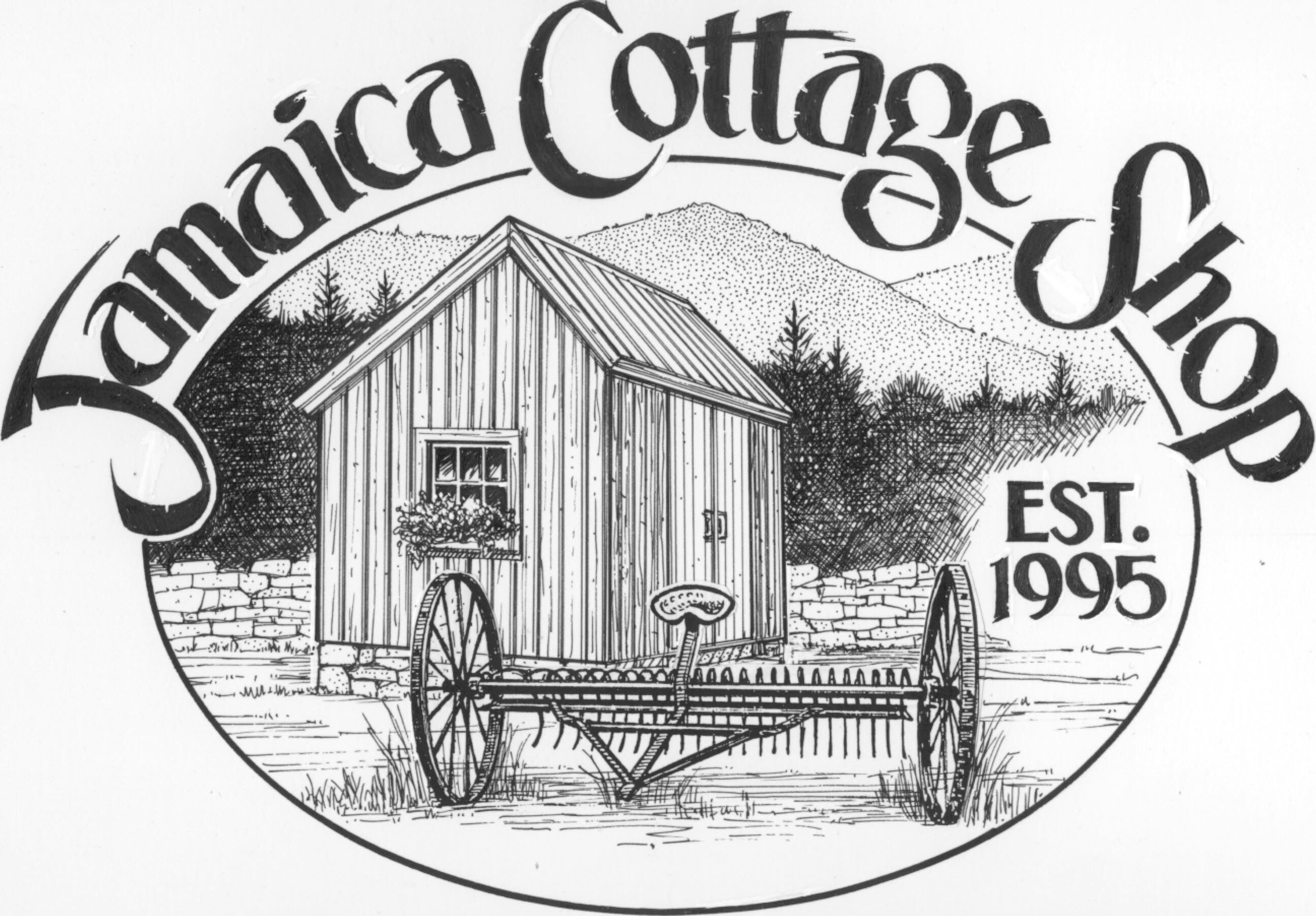 High Quality Timber Frame Structures.
Wide plank flooring and custom architectural moldings

Builder of custom timber frame homes & outbuildings; kiln/mill work service.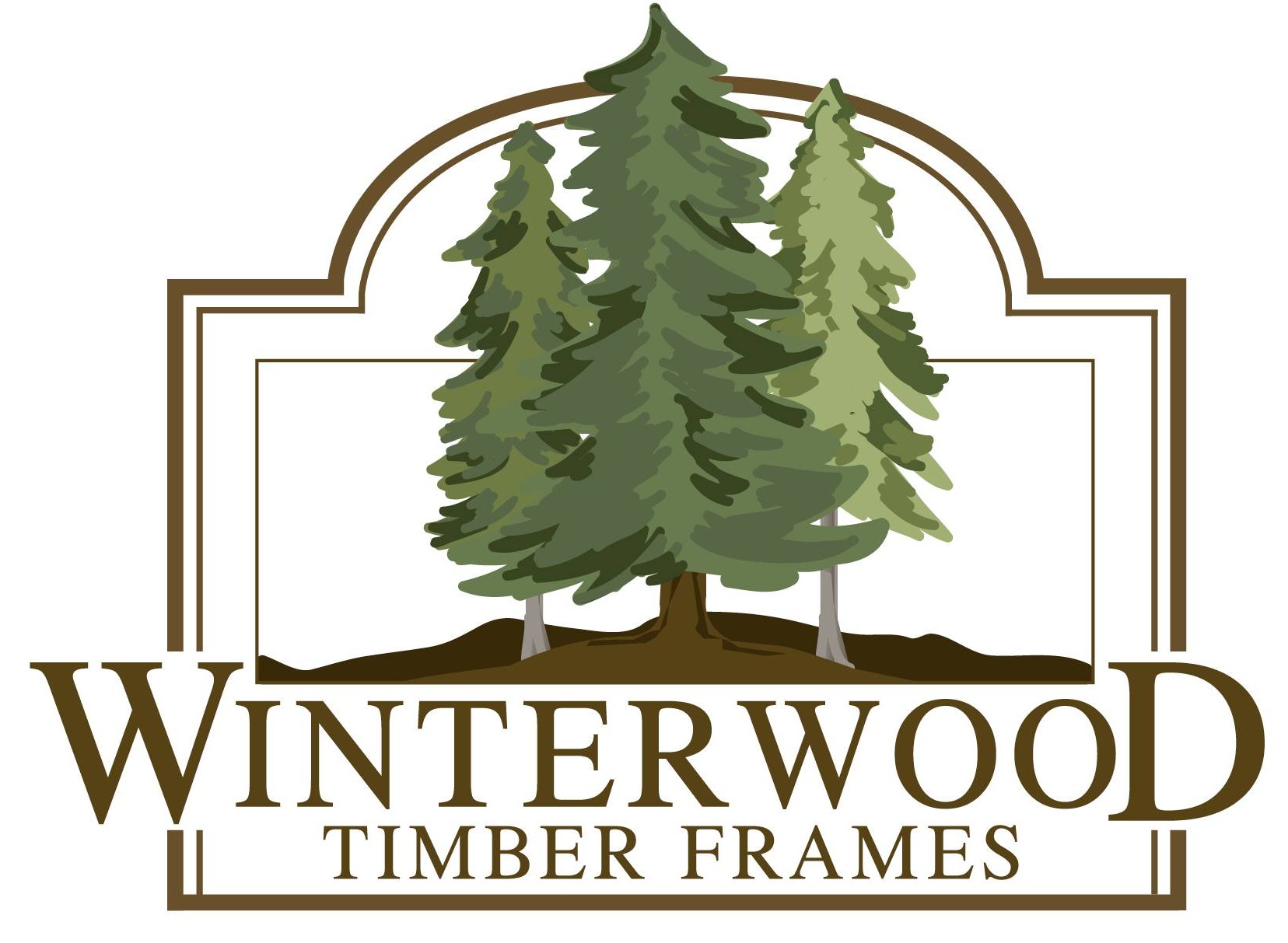 No results found.