Parts & Components
Looking for that perfect table leg for your furniture project or need a new banister for your stairway? Wooden furniture parts and components can be found by turners and part manufacturers here in Vermont. Made in America.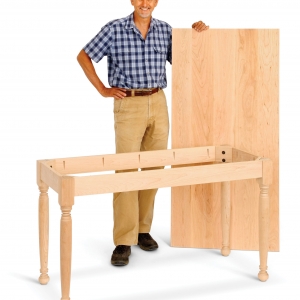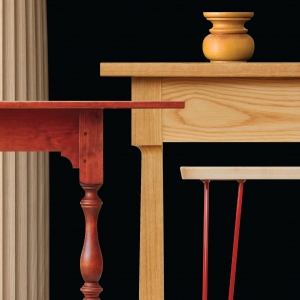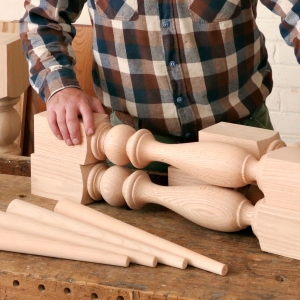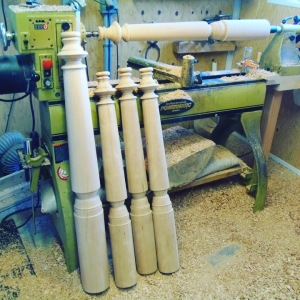 Hardwood Manufacturer for furniture and wood components.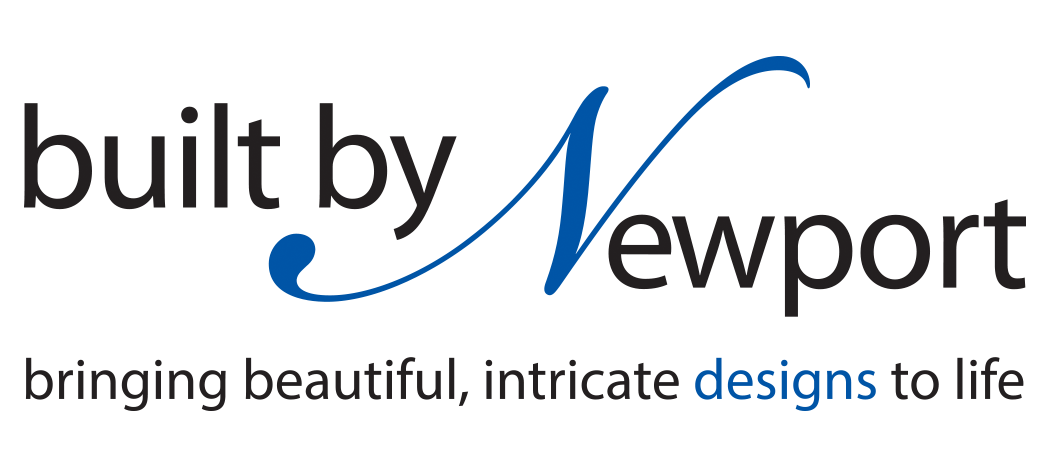 Wholesalers of hardwood lumber, panels, and squares.
Maple Landmark Woodcraft is located in Middlebury, VT and produces mainly wooden toys and games like trains, checkerboards, and blocks, but also crafts custom items and gifts such as home décor, ornaments, and tap handles for breweries.

We are a Vermont company that designs and manufactures quality wood components for furniture, cabinetry, and architecture, along with fine finished and unfinished furniture.

Rough Hardwood Lumber & Sustainable Forestry
Wide plank flooring and custom architectural moldings

No results found.