Parts & Components
Looking for that perfect table leg for your furniture project or need a new banister for your stairway? Wooden furniture parts and components can be found by turners and part manufacturers here in Vermont. Made in America.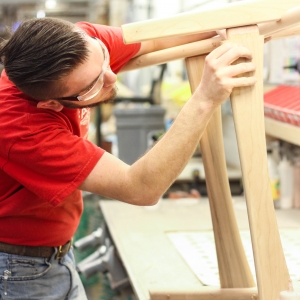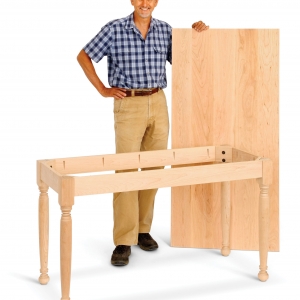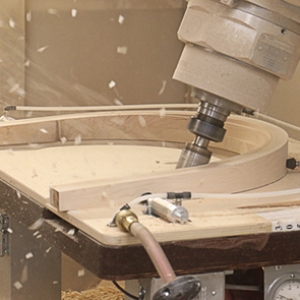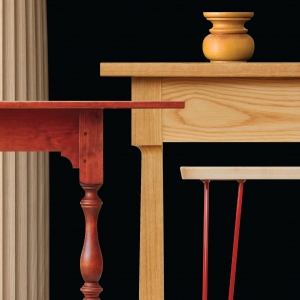 Hardwood Manufacturer for furniture and wood components.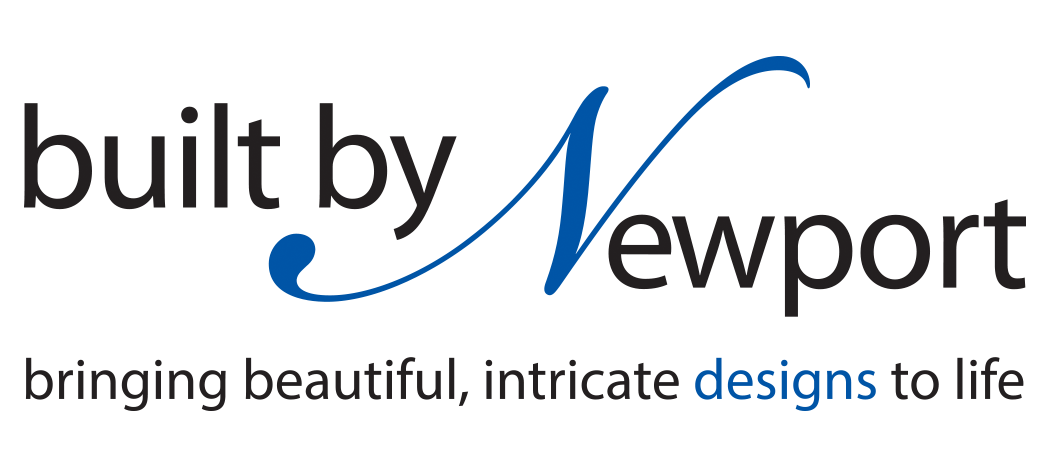 Green and kiln dried hardwood lumber, panels, and componets.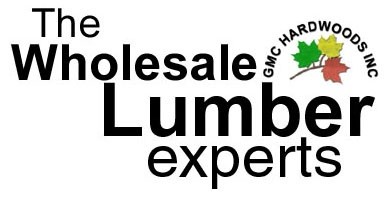 Wholesalers of hardwood lumber, panels, and squares.
Maple Landmark Woodcraft is located in Middlebury, VT and produces mainly wooden toys and games like trains, checkerboards, and blocks, but also crafts custom items and gifts such as home décor, ornaments, and tap handles for breweries.

Sylvacurl provides protective packaging to companies that is cost effective, high performing, attractive, and green: sustainably produced with Vermont wood & biodegradable, helping customers to meet government and consumer demands to reduce plastic in their packaging and our environment. Truly outstanding, completely sustainable, and fully recyclable/reusable/compostable packaging: "Practically Perfect!"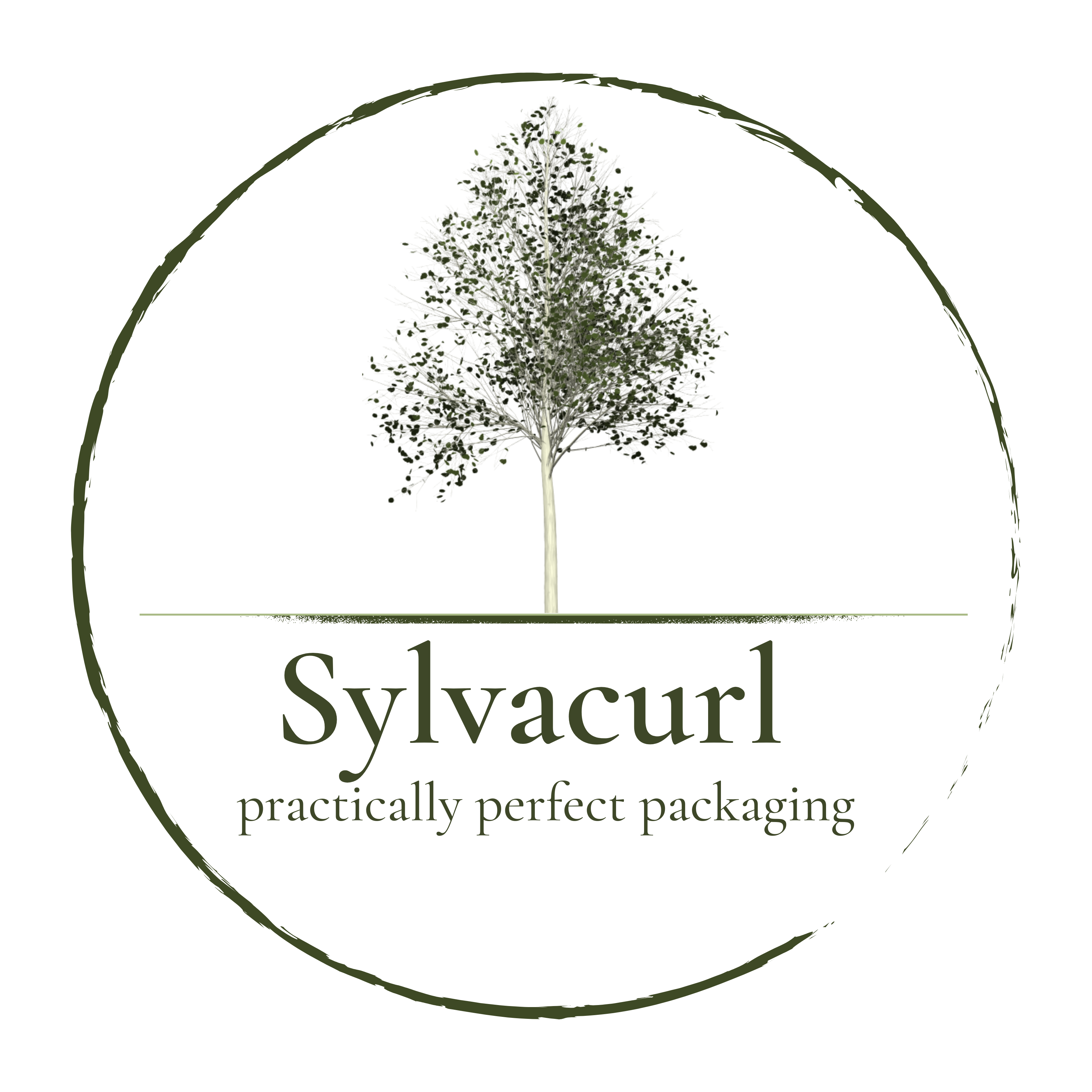 Turned wooden components, tables bases & tops, architectural columns

Rough Hardwood Lumber & Sustainable Forestry

Wide plank flooring and architectural moldings

No results found.