Parts & Components
Looking for that perfect table leg for your furniture project or need a new banister for your stairway? Wooden furniture parts and components can be found by turners and part manufacturers here in Vermont. Made in America.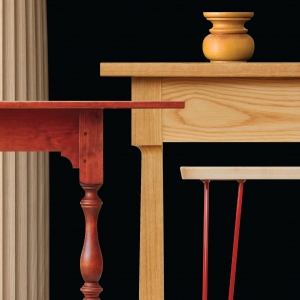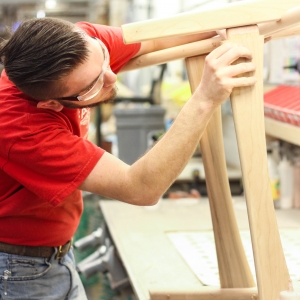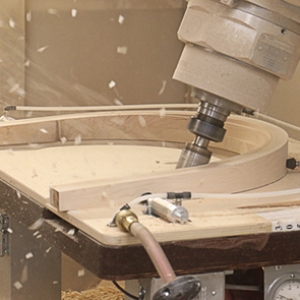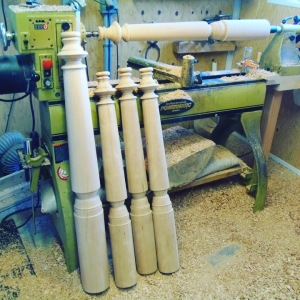 Custom wood products and parts, timber, building lots.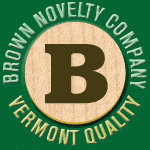 Hardwood Manufacturer for furniture and wood components.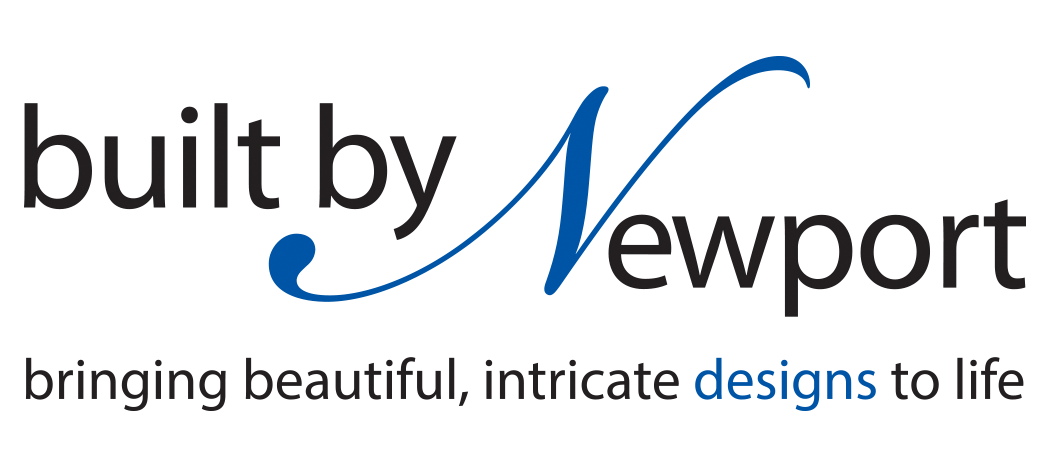 Hardwood lumber wholesaler, machined parts, turning squares and dimension.
Wooden toys, games, and giftware.

We are a Vermont company that designs and manufactures quality wood components for furniture, cabinetry, and architecture, along with fine finished and unfinished furniture.

Flooring, Millwork, Moulding, Joined Frames, Lumber and Plywood

No results found.