Carvings & Sculptures
From a unique, carved wooden mantle, to wooden sculptures and carvings, there are many wood artisans who can make a piece of wood come to life with a chisel, all Made in Vermont!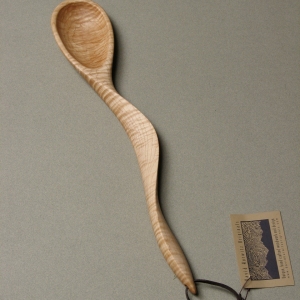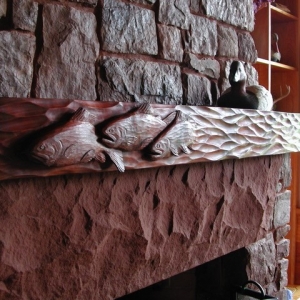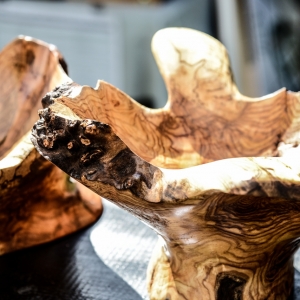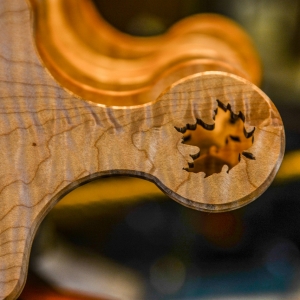 Hand-turned Vermont-made Wooden coozies, called The Woodzie.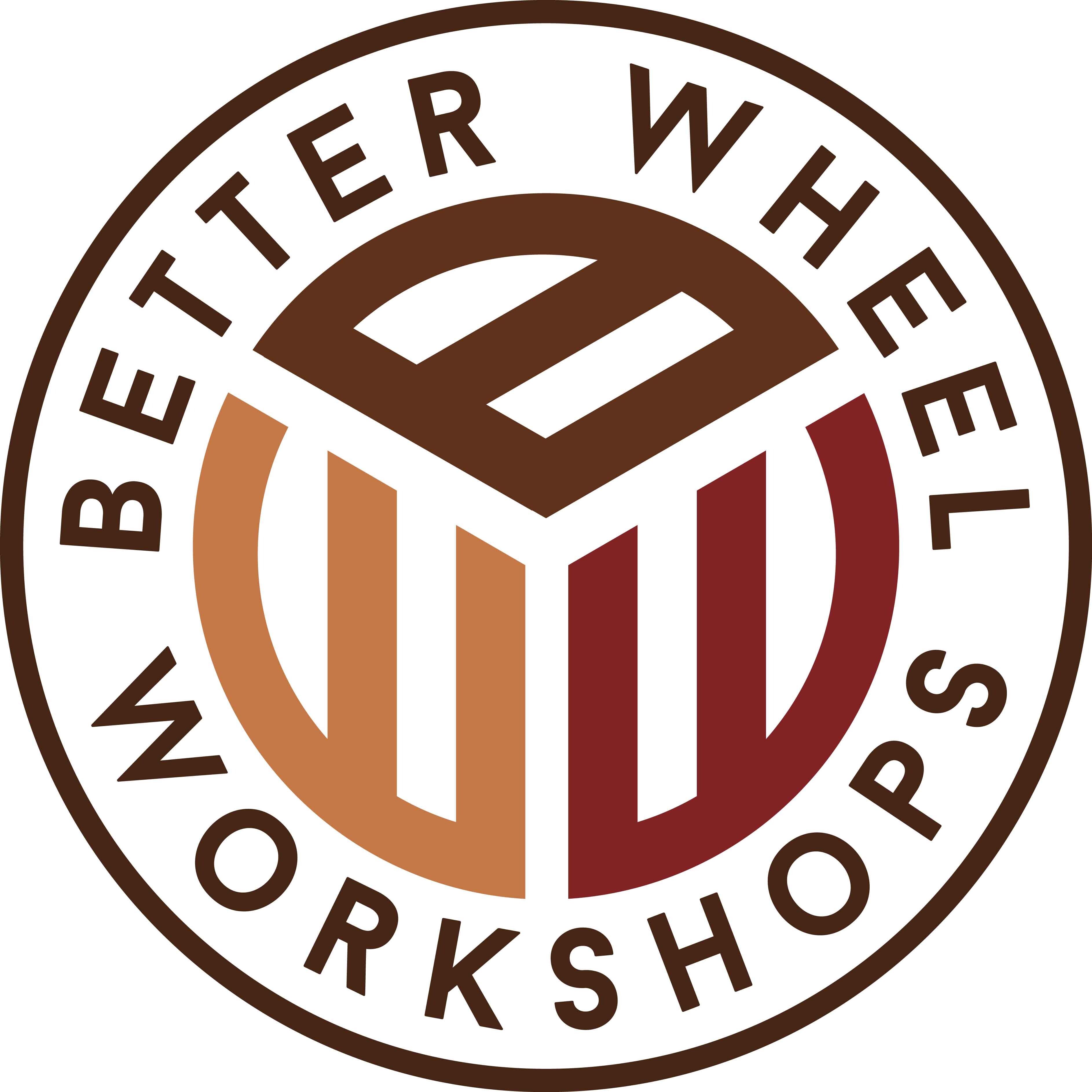 Designer and maker of custom furniture, mirrors, lamps, and utensils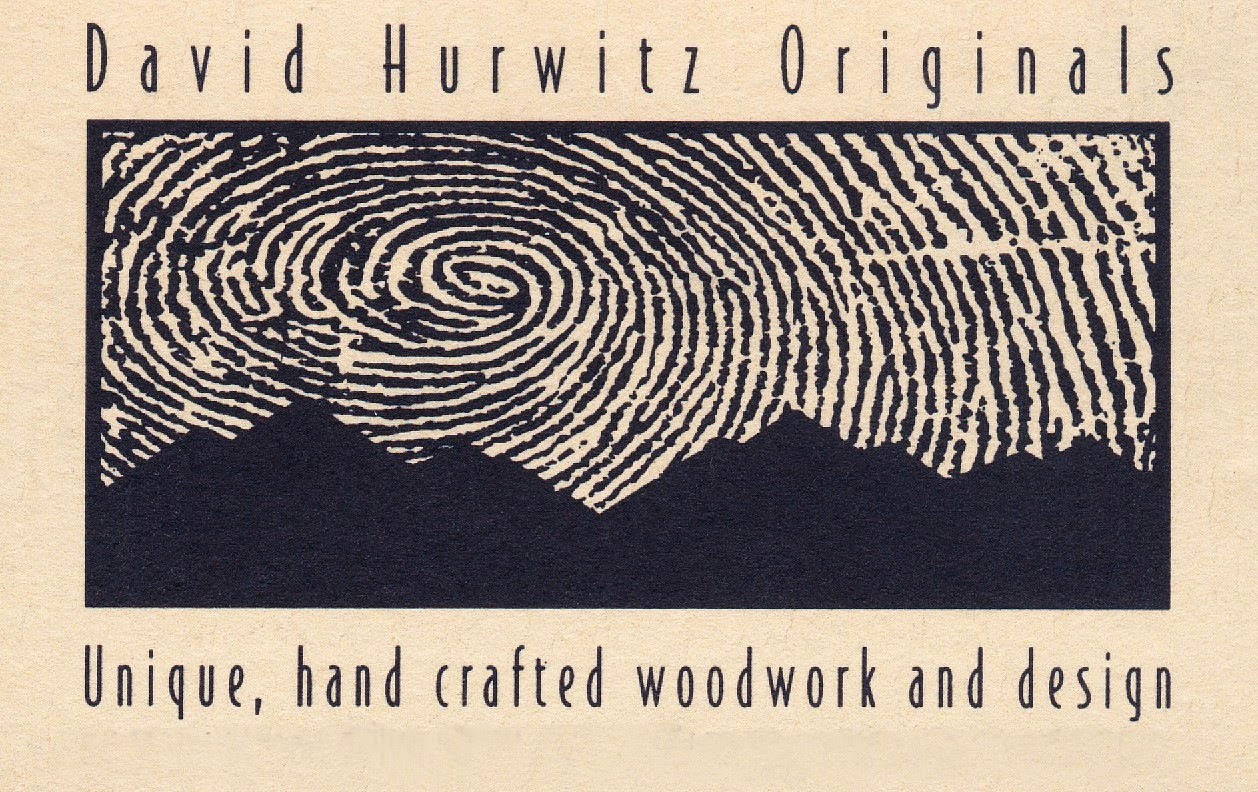 Little wooden houses for fun, form, and function.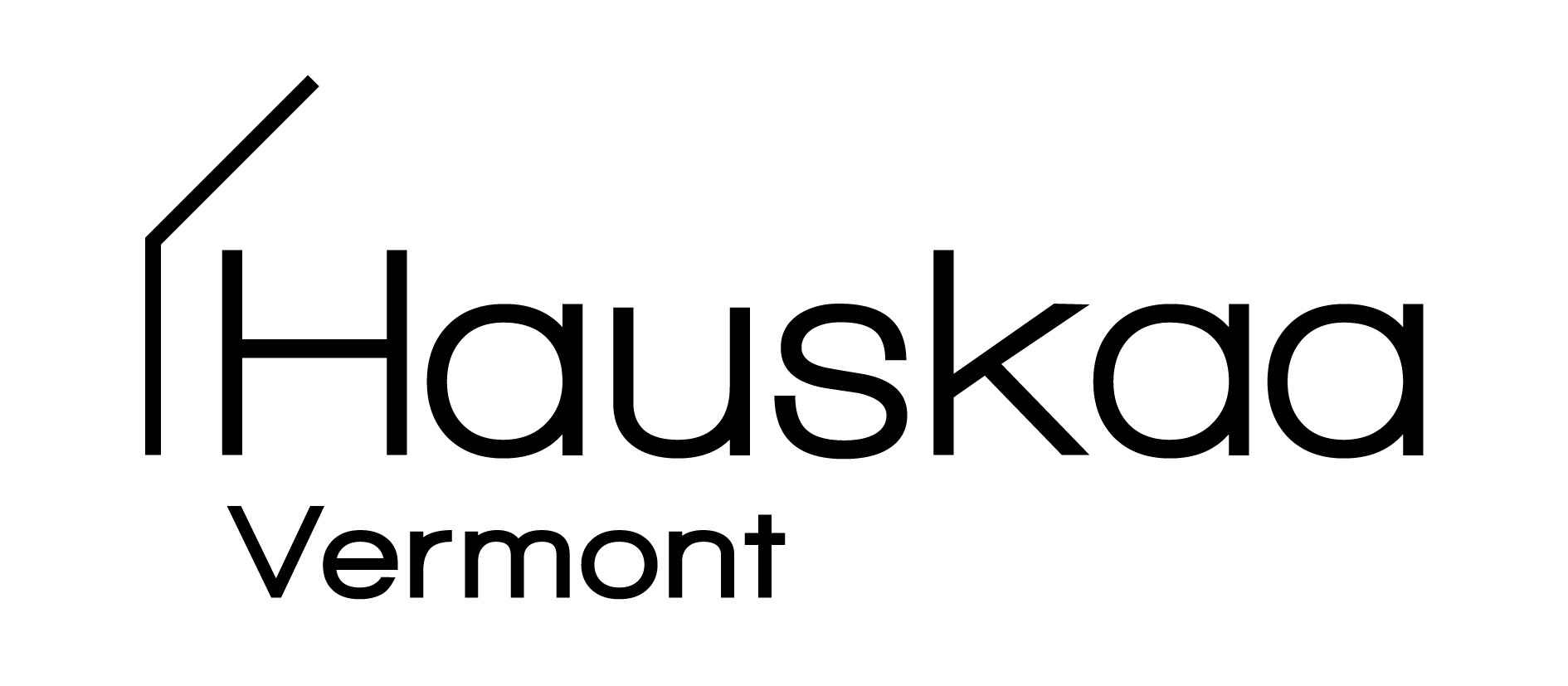 No results found.