Carvings & Sculptures
From a unique, carved wooden mantle, to wooden sculptures and carvings, there are many wood artisans who can make a piece of wood come to life with a chisel, all Made in Vermont!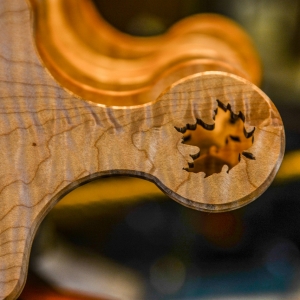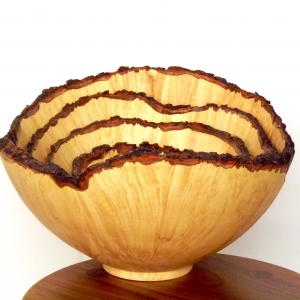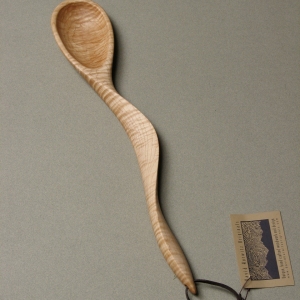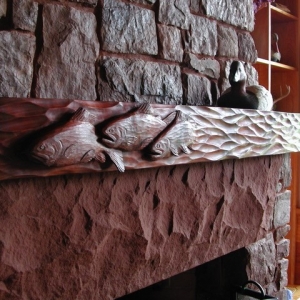 Innovative design, quality wood, and unique character. Our wooden bowls are made by highly skilled craftsmen at our workshop in Vermont.
Husband and wife cottage woodworking shop specializing in handcrafted kitchen items and craft beer gear. The flagship product is the Woodzie®, a wooden beverage can insulator. Each one is turned from a piece of solid wood and engraved with a variety of unique designs. Custom engraving available.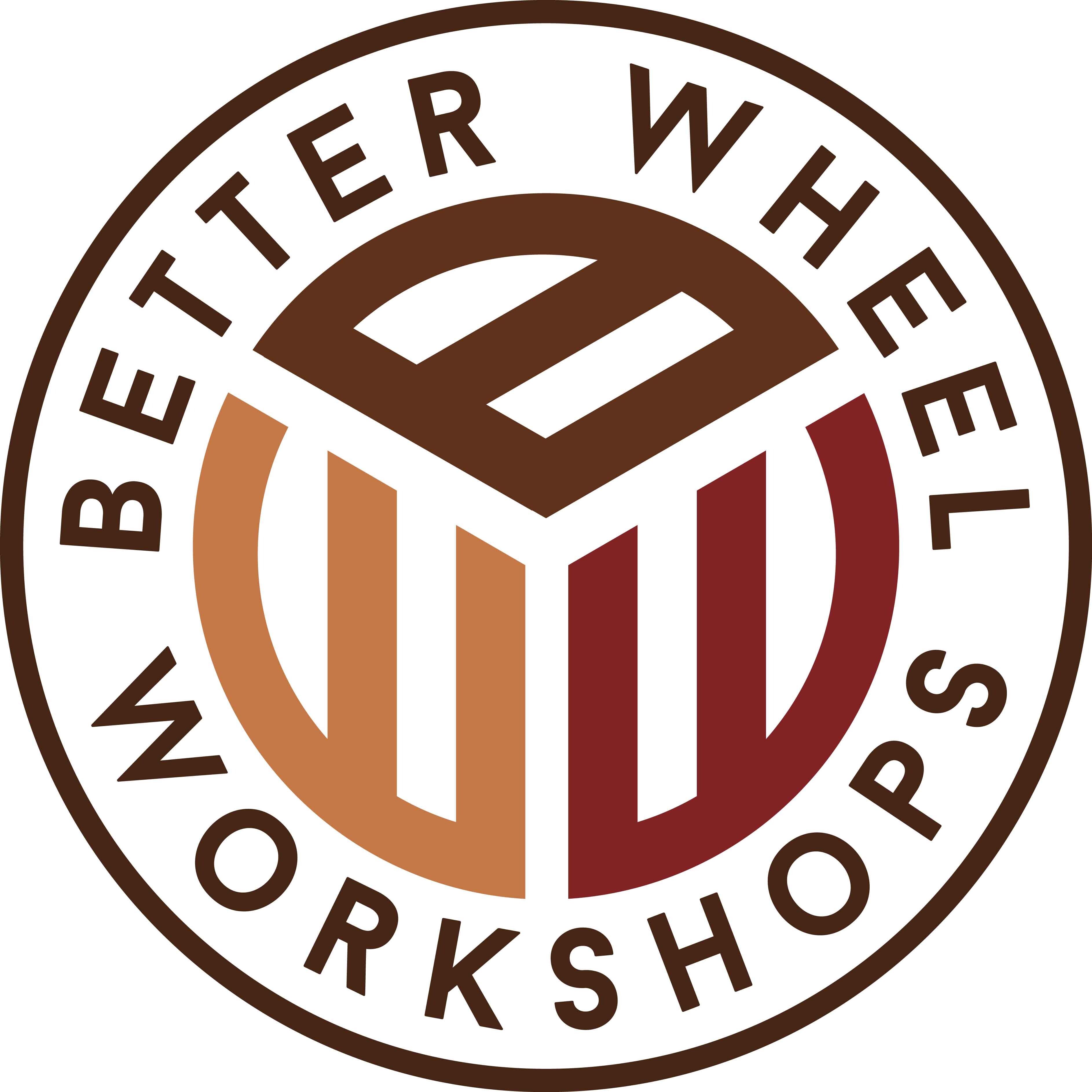 Custom handmade furniture maker and design service. Dreams made real.

Designer and maker of custom furniture, mirrors, lamps, and utensils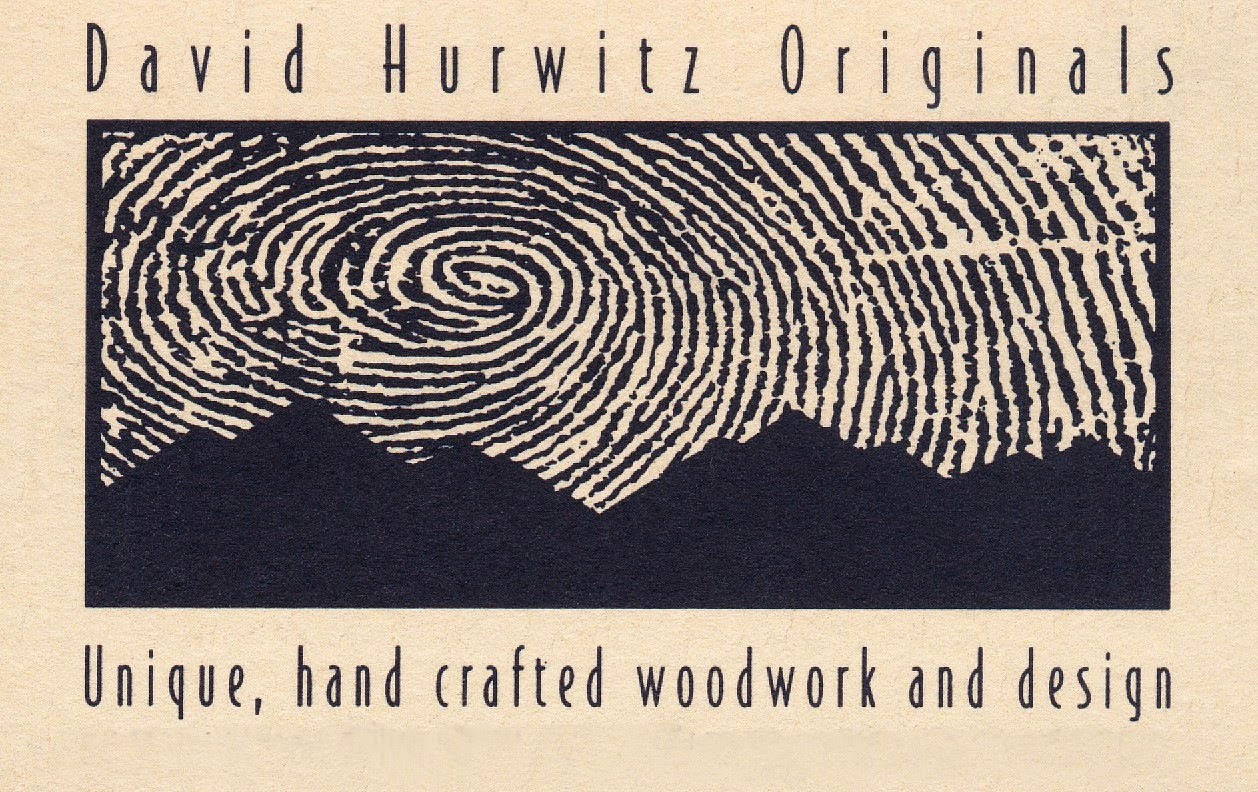 Heirloom quality furniture and accessories featuring Medieval and Celtic designs.

No results found.