Carvings & Sculptures
From a unique, carved wooden mantle, to wooden sculptures and carvings, there are many wood artisans who can make a piece of wood come to life with a chisel, all Made in Vermont!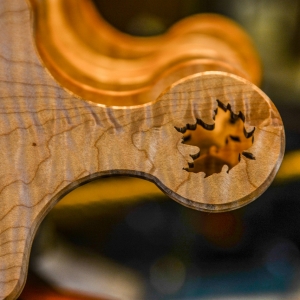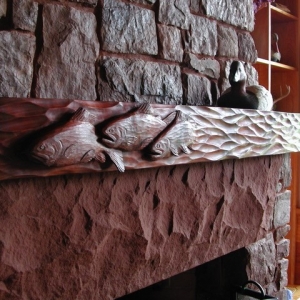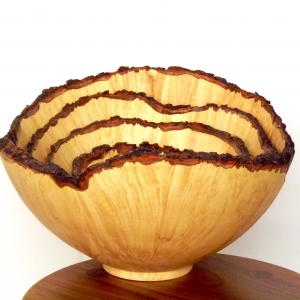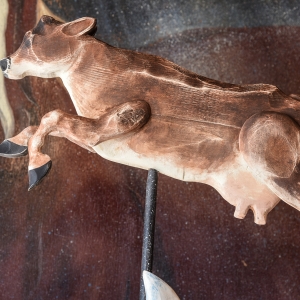 Innovative design, quality wood, and unique character. Our wooden bowls are made by highly skilled craftsmen at our workshop in Vermont.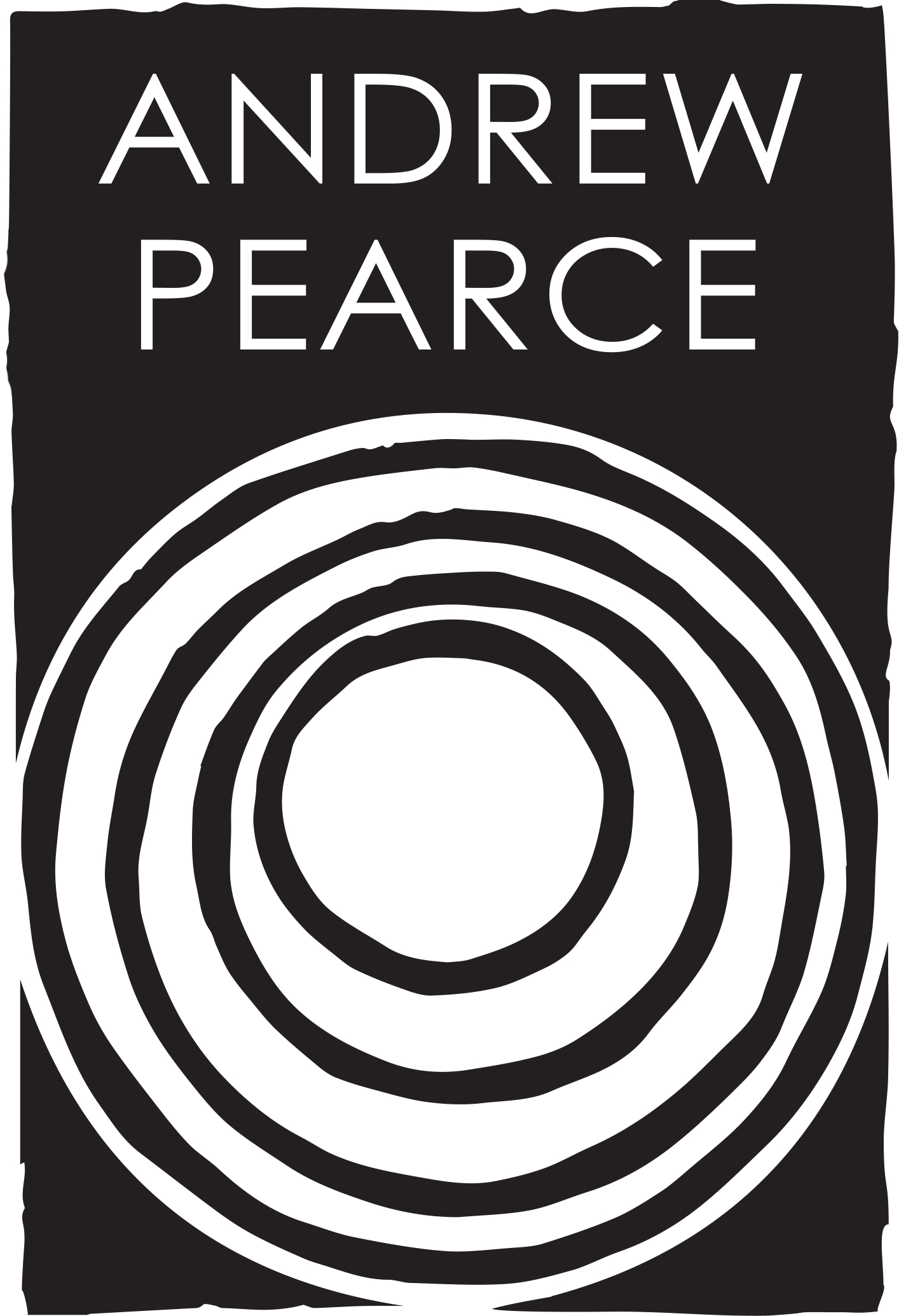 I've been building things for my home as long as I've had one. Some, total mad scientist-esque, that never amounted to more than a lesson. And some, great tools that I use every day. Nice cabinetry to hold our stuff. ski racks and tap handles and Woodzies to keep my beverages cold. Rolling pins and bowls and bottle openers. And some, just plain nice to look at turned forms. I've always had a passion for creation. The first part of my professional adult life was spent in a kitchen of one sort or another. Now I spend my time in a woodshop.
Unique, custom and contemporary furniture, mirrors, lamps and utensils.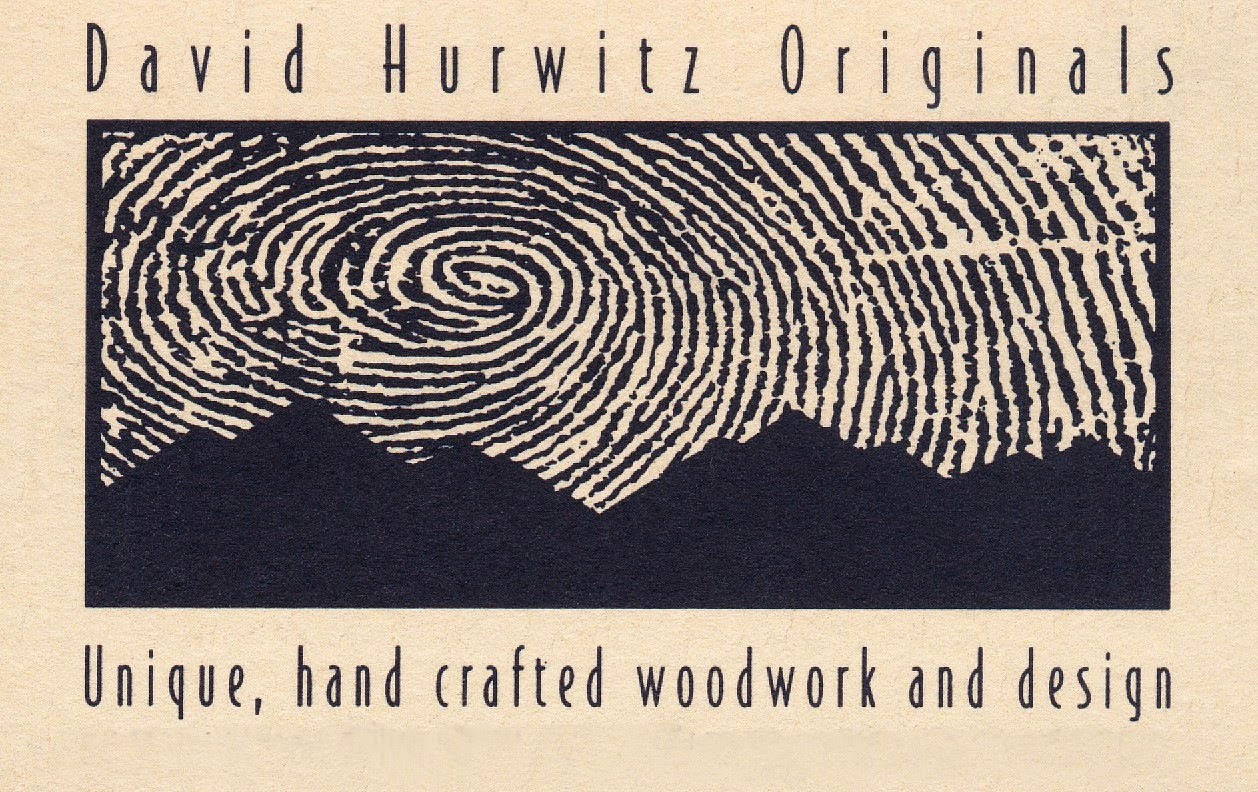 Finely handcrafted wooden furniture and household items inspired by Medieval, Celtic, and other old-world designs. All woodburning done by hand. With games, tankards, clocks, furniture and sculptural pieces being what I love to make, I also welcome commissioned pieces that cannot be found elsewhere.

Offering custom hand-turned bowls made only in Vermont using the finest wood possible. Each bowl we make is made with love and particular attention to the detail of the individual wood used.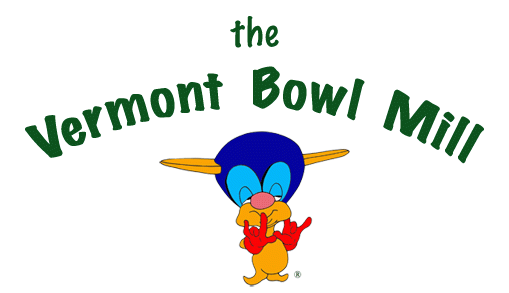 No results found.