Carvings & Sculptures
From a unique, carved wooden mantle, to wooden sculptures and carvings, there are many wood artisans who can make a piece of wood come to life with a chisel, all Made in Vermont!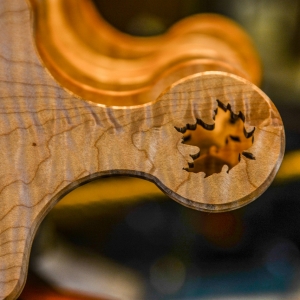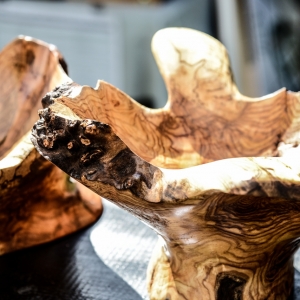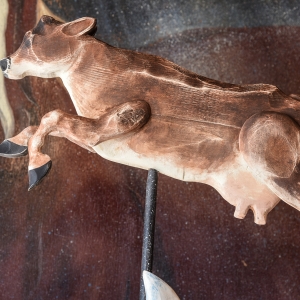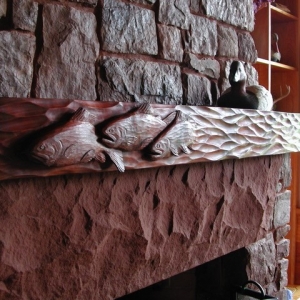 Innovative design, quality wood, and unique character. Our wooden bowls are made by highly skilled craftsmen at our workshop in Vermont.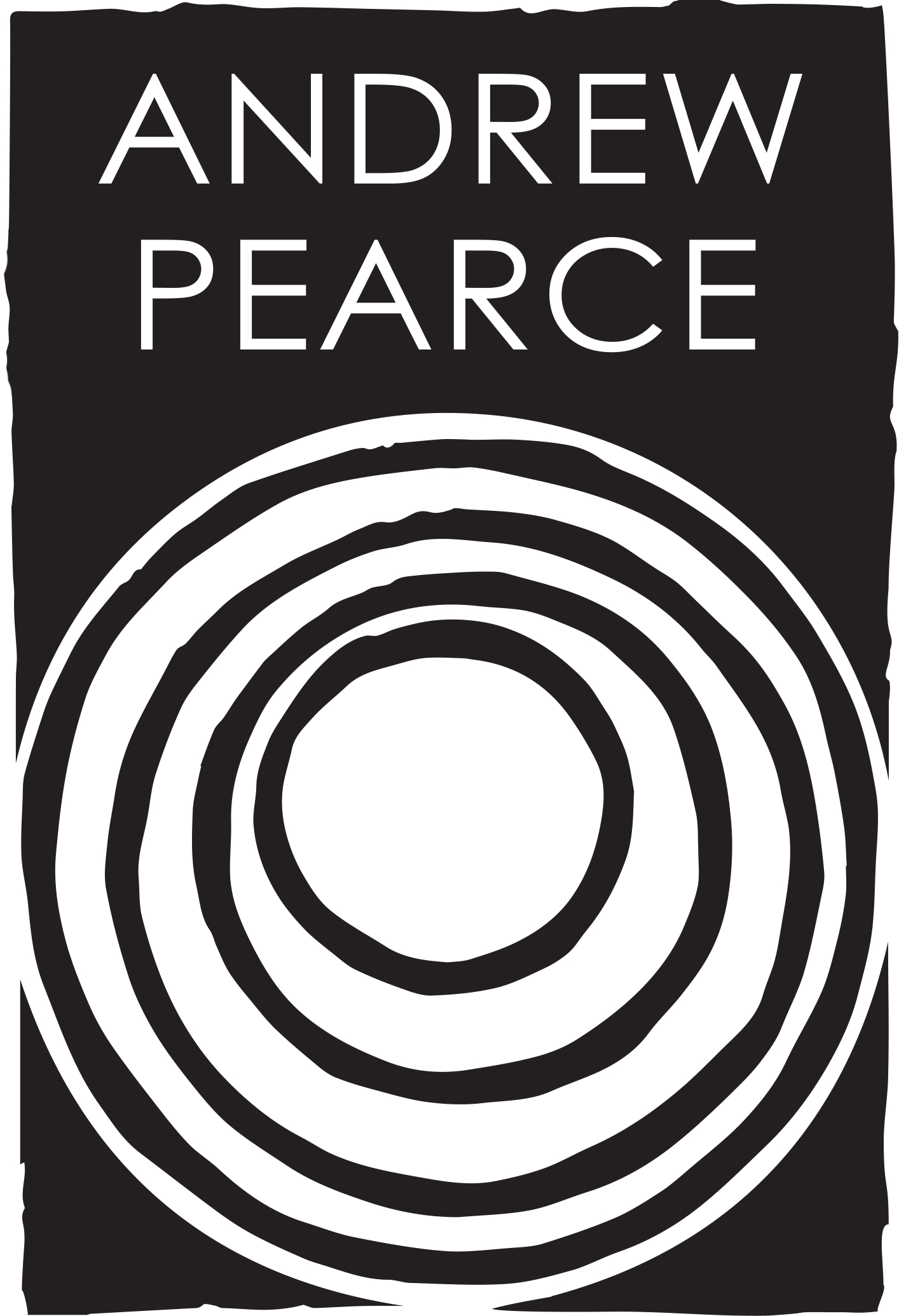 Unique, custom and contemporary furniture, mirrors, lamps and utensils.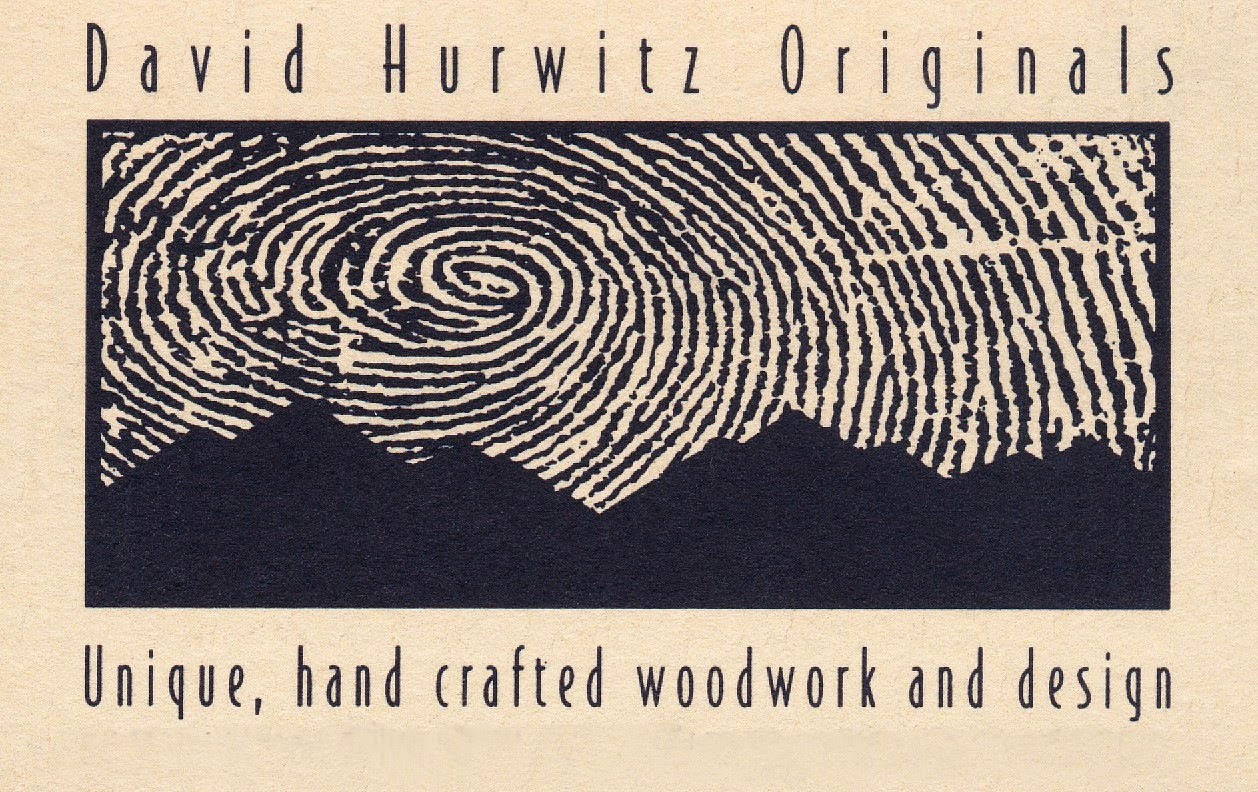 Nick Rosato is a woodturner and instructor. He has been turning since 2007 and has developed a process and style unique unto himself. His passion and enthusiasm for woodturning can be seen in the attention to details he puts into each piece.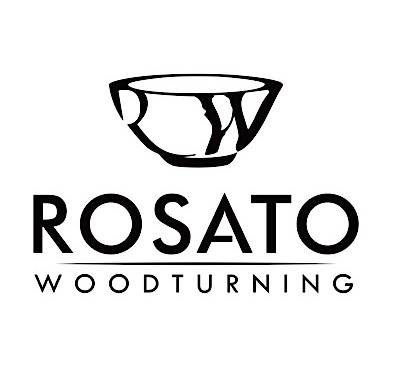 Offering custom hand-turned bowls made only in Vermont using the finest wood possible. Each bowl we make is made with love and particular attention to the detail of the individual wood used.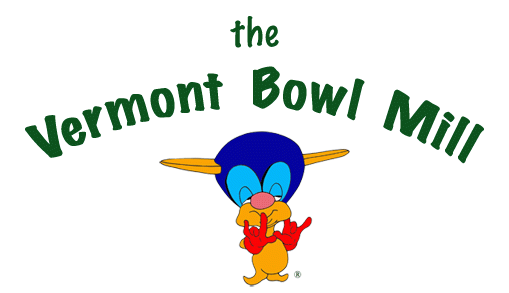 No results found.