Toys & Games
When looking for your child's next toy or game for your kids, think Vermont made wooden toys and games! From Name Trains to child-safe wooden baby toys, or a beautiful, handmade game of chess, we can do it in Vermont.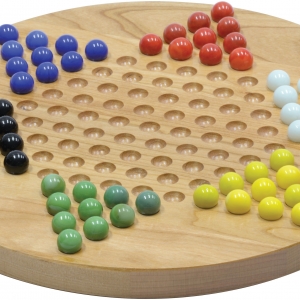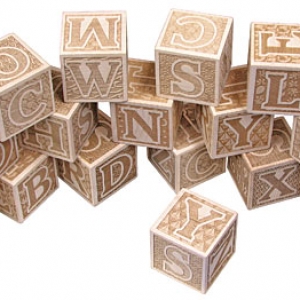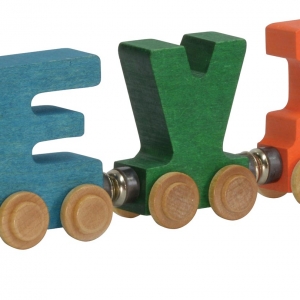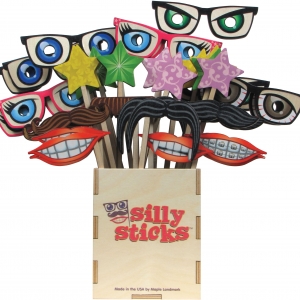 Hand-turned Vermont-made Wooden coozies, called The Woodzie.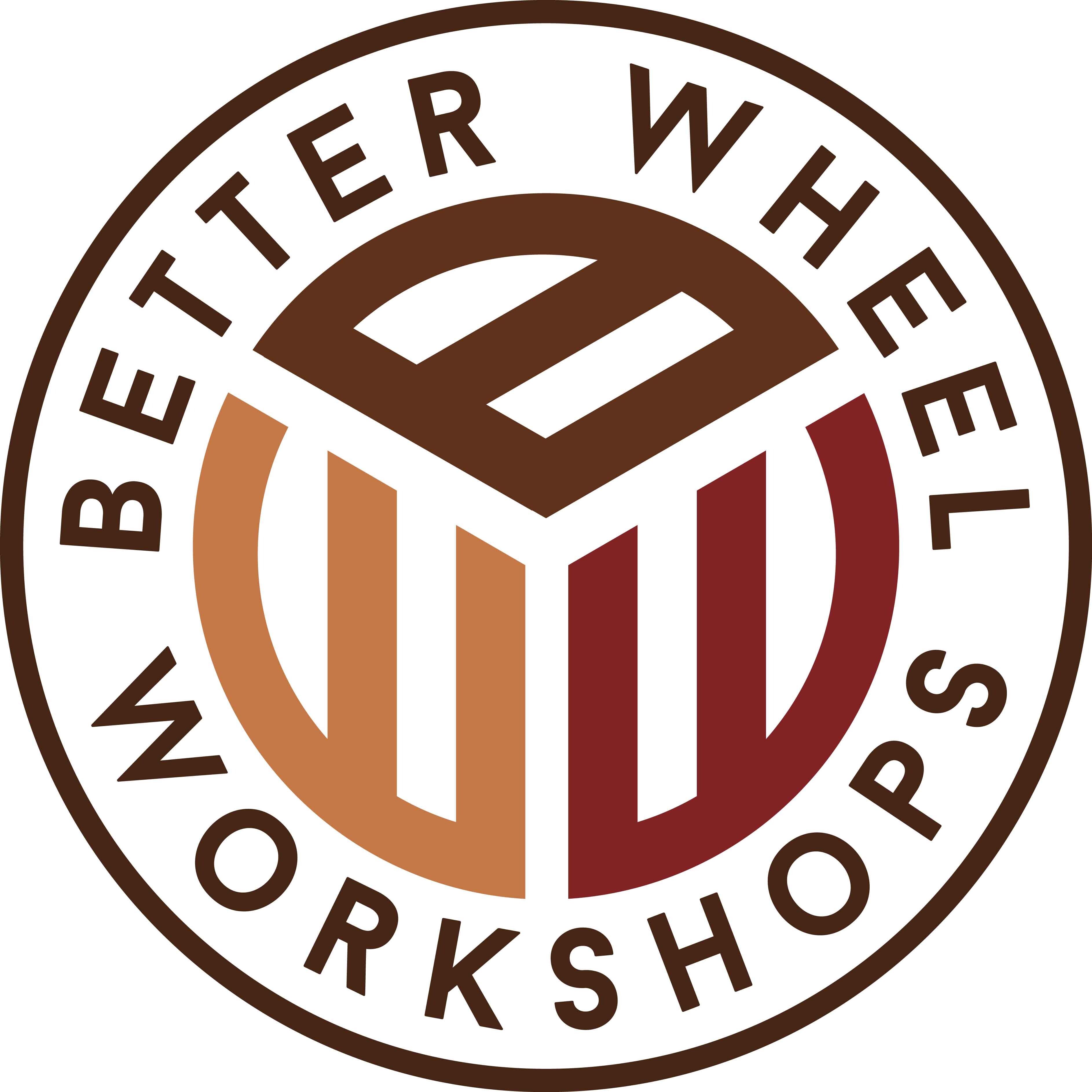 Maple Landmark Woodcraft is located in Middlebury, VT and produces mainly wooden toys and games like trains, checkerboards, and blocks, but also crafts custom items and gifts such as home décor, ornaments, and tap handles for breweries.

No results found.