Cabinetry & Built-ins
Want a new kitchen design or need a refresh of your bathroom or kitchen cabinets? Vermont has some of the finest cabinetmakers that can help you with any custom built-in, or wood kitchen cabinets.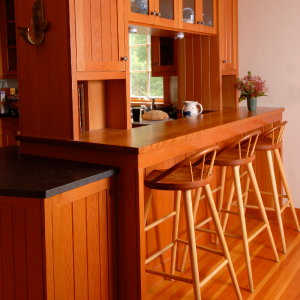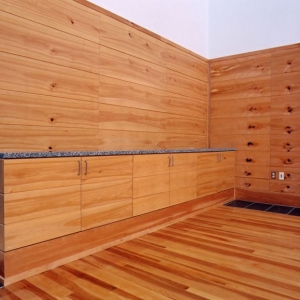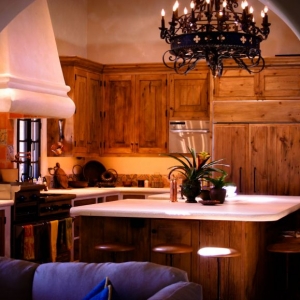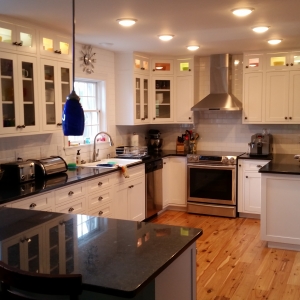 Birdseye is an award-winning architectural design and building company.

Master craftsmen of fine home and commercial, hardwood furniture since 1992.

Custom, reproduction, and original furniture design.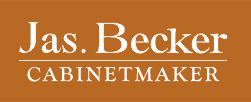 Turning local woods into cabinets, millwork, and furniture for 35 years.
If you can image it, we can build it. Creative custom woodworking with quality and pride.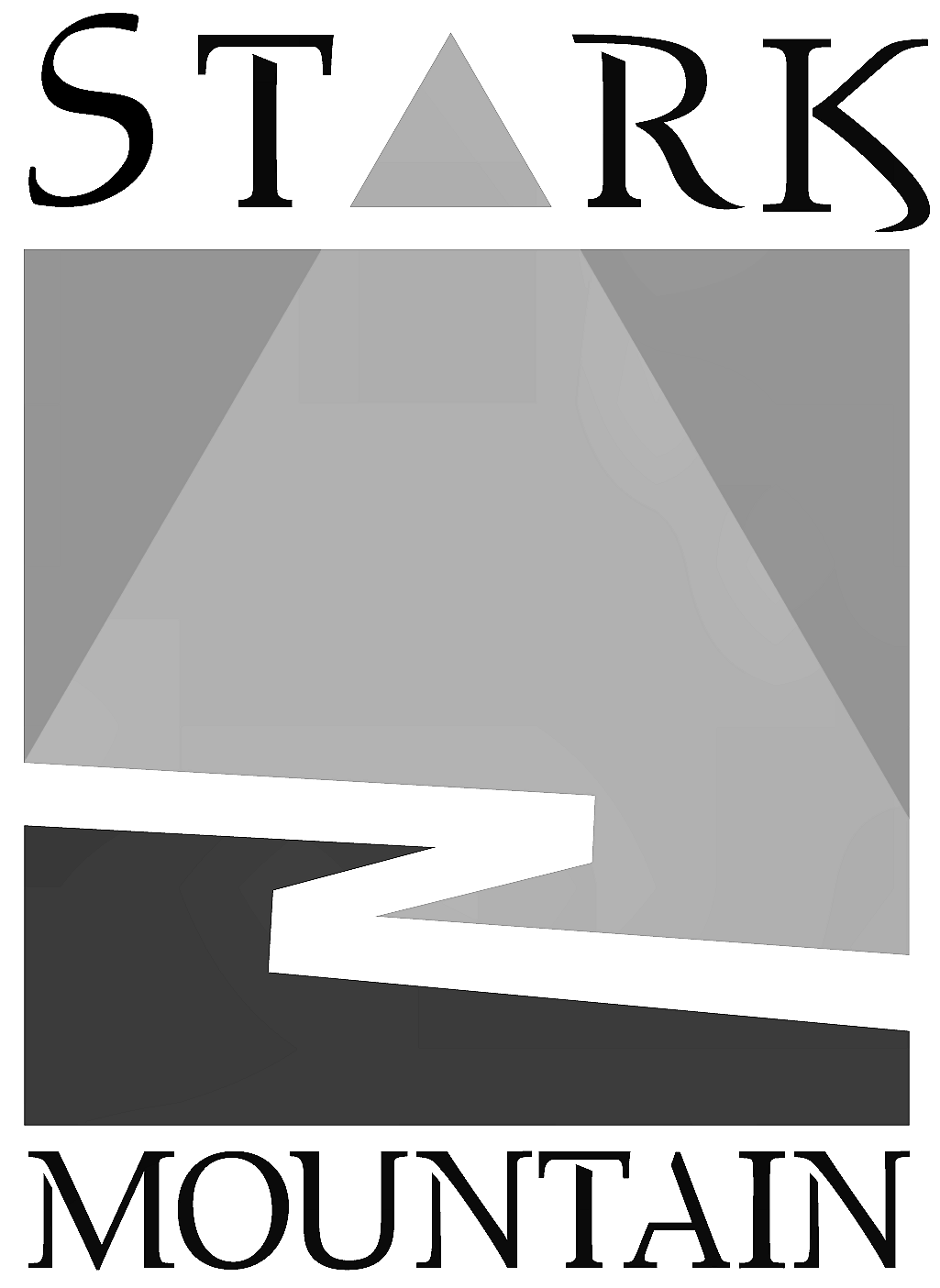 Custom cabinetry and interiors, furniture. Design and Fabrication.
Commercial portable bars, valet podiums, buffets, moveable islands for in- or outside hospitality businesses— rooftop bars, hotel bars, beach bars & restaurants.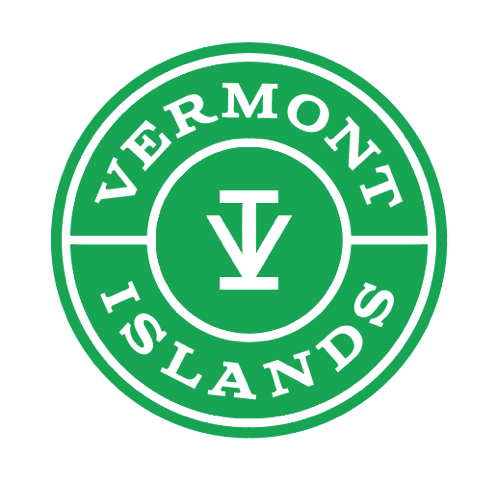 Builder of custom timber frame homes & outbuildings; kiln/mill work service.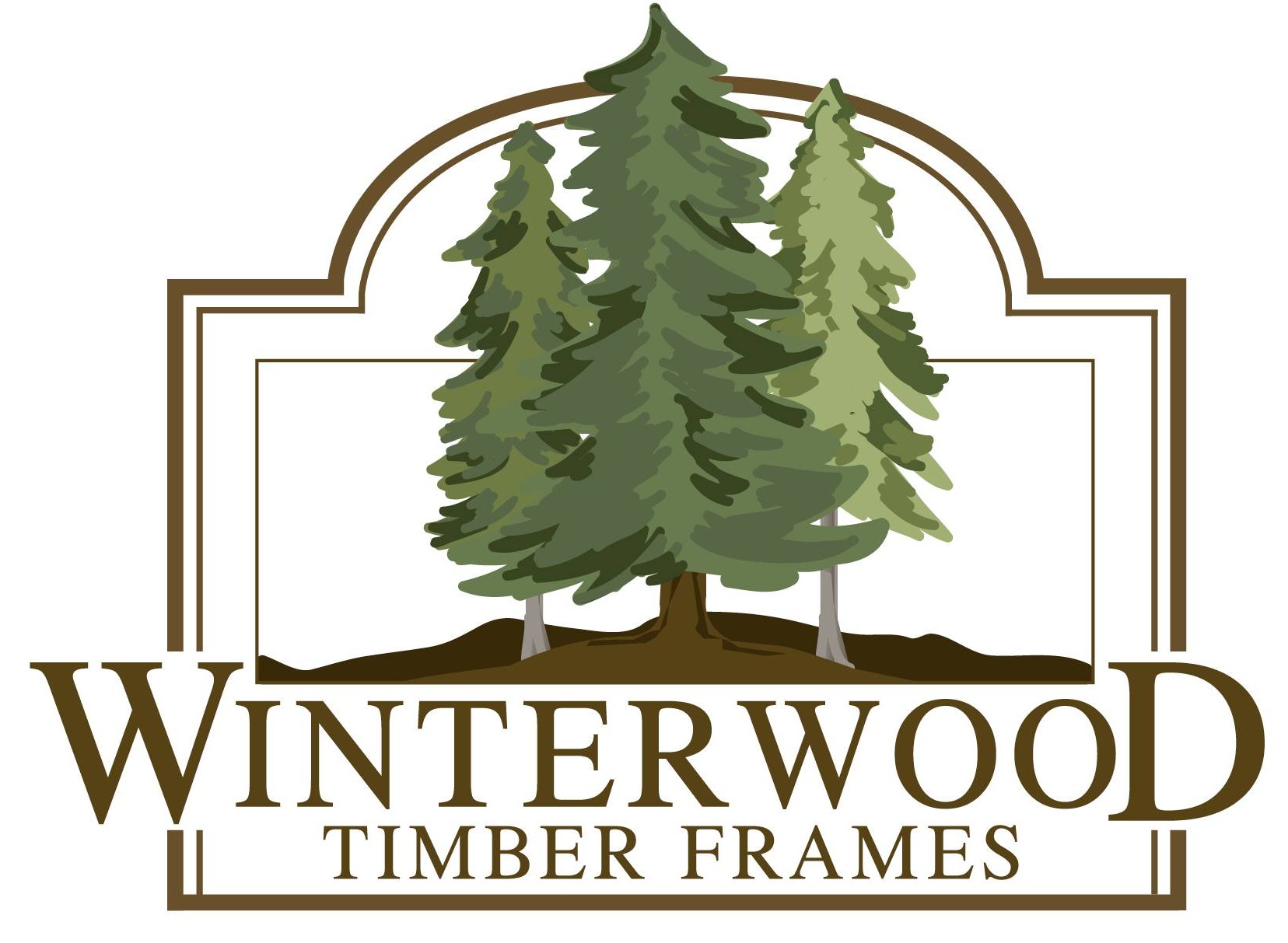 No results found.