Woodware & Gifts
What's better than a Vermont-made wooden gift? Unique wooden bowls for your table, a hardwood cutting board for a hostess gift, or a lazy susan for your kitchen dining table, all made in Vermont by our talented wood craftspeople.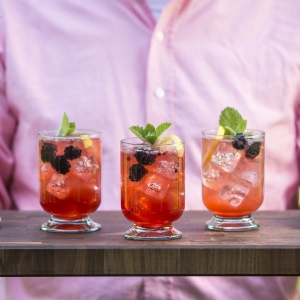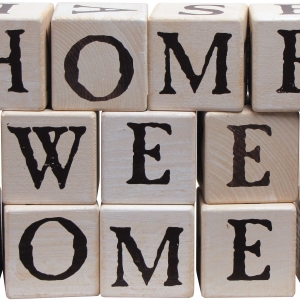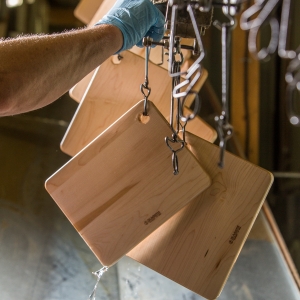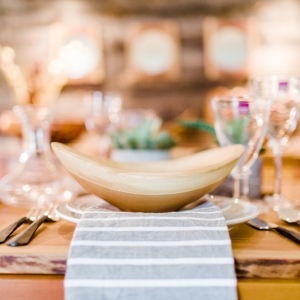 Andrew Pearce Bowls specializes in hand-turned wooden bowls and live edge cutting boards, made right in Vermont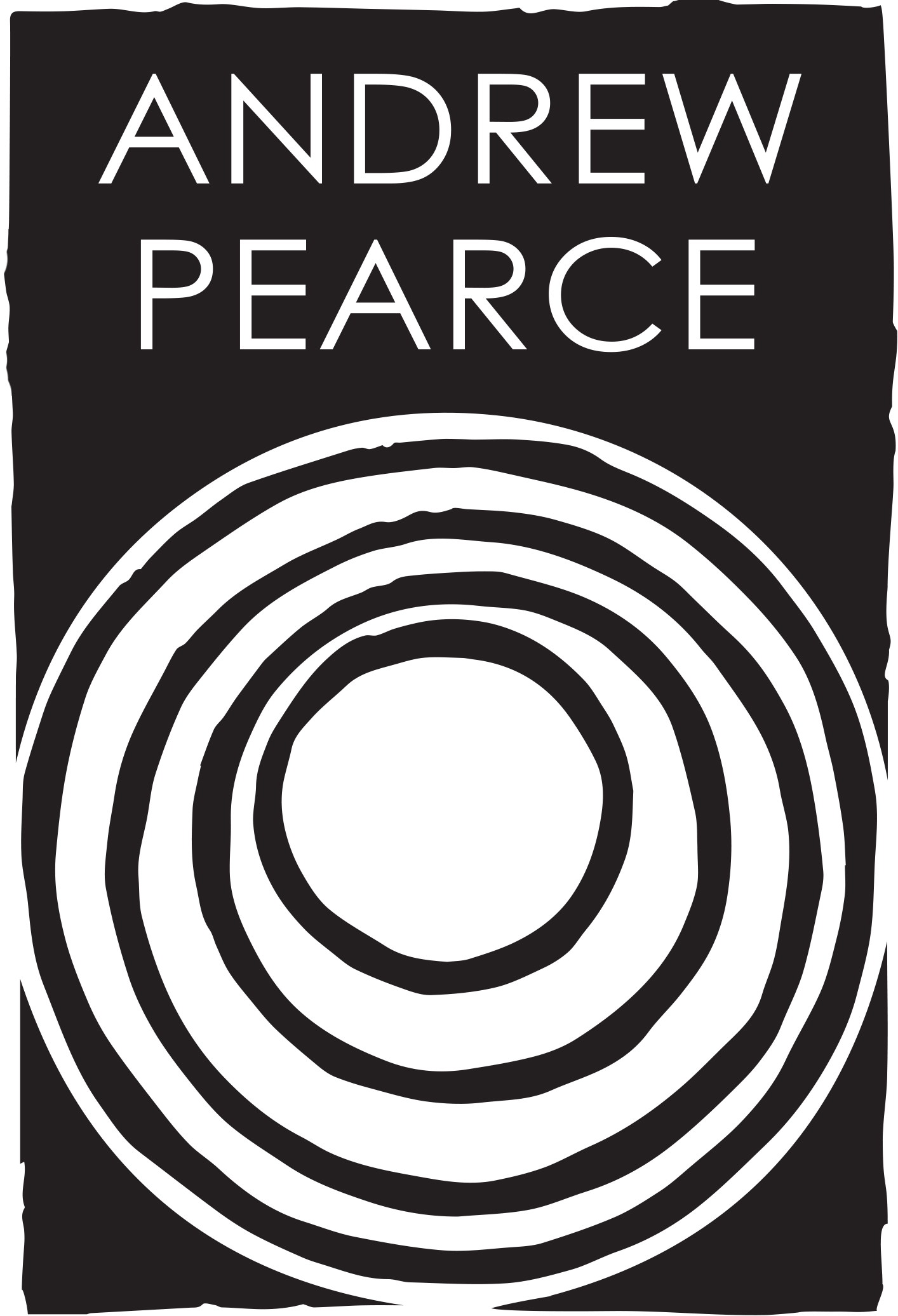 Hand-turned Vermont-made Wooden coozies, called The Woodzie.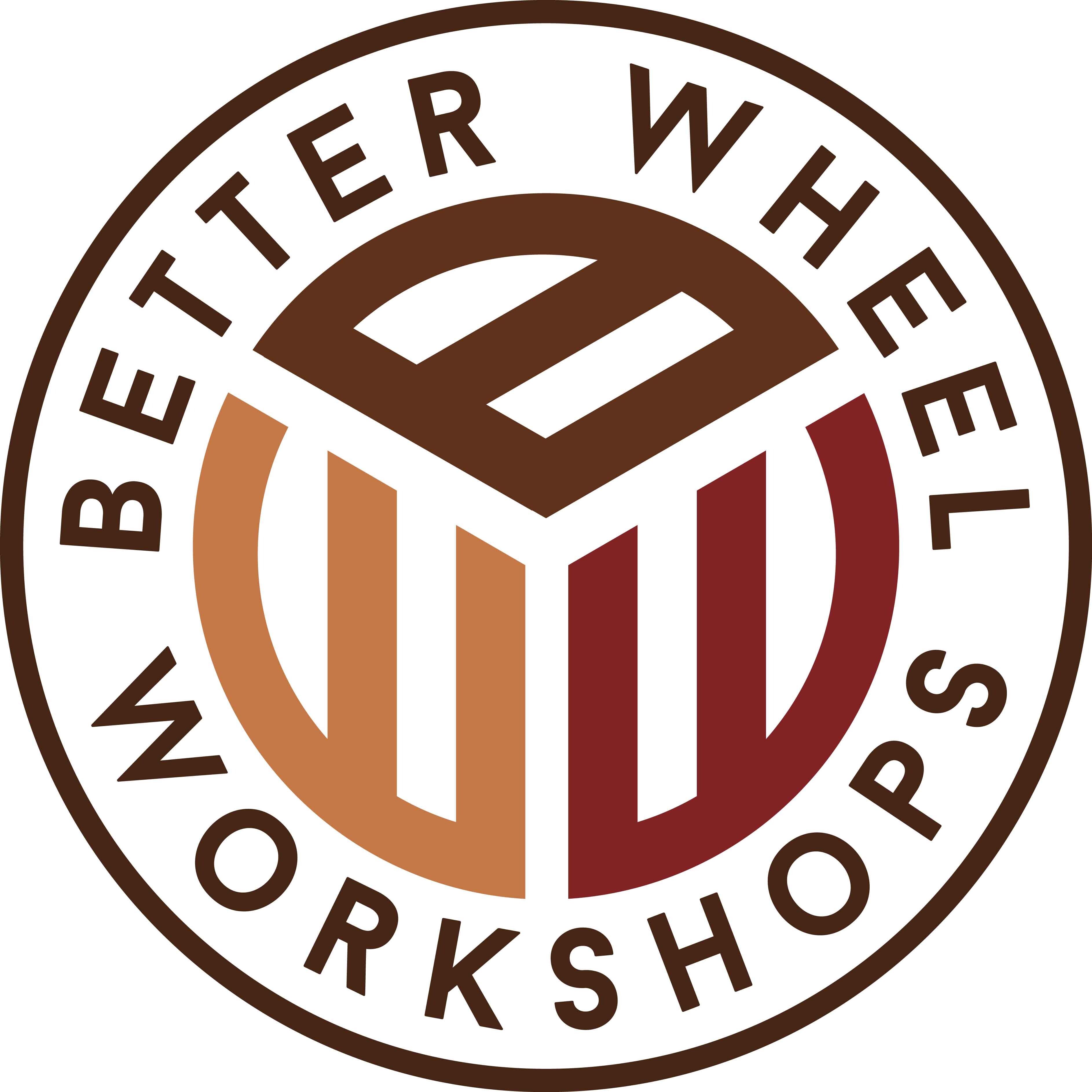 Master craftsmen of fine home and commercial, hardwood furniture since 1992.

Designer and maker of custom furniture, mirrors, lamps, and utensils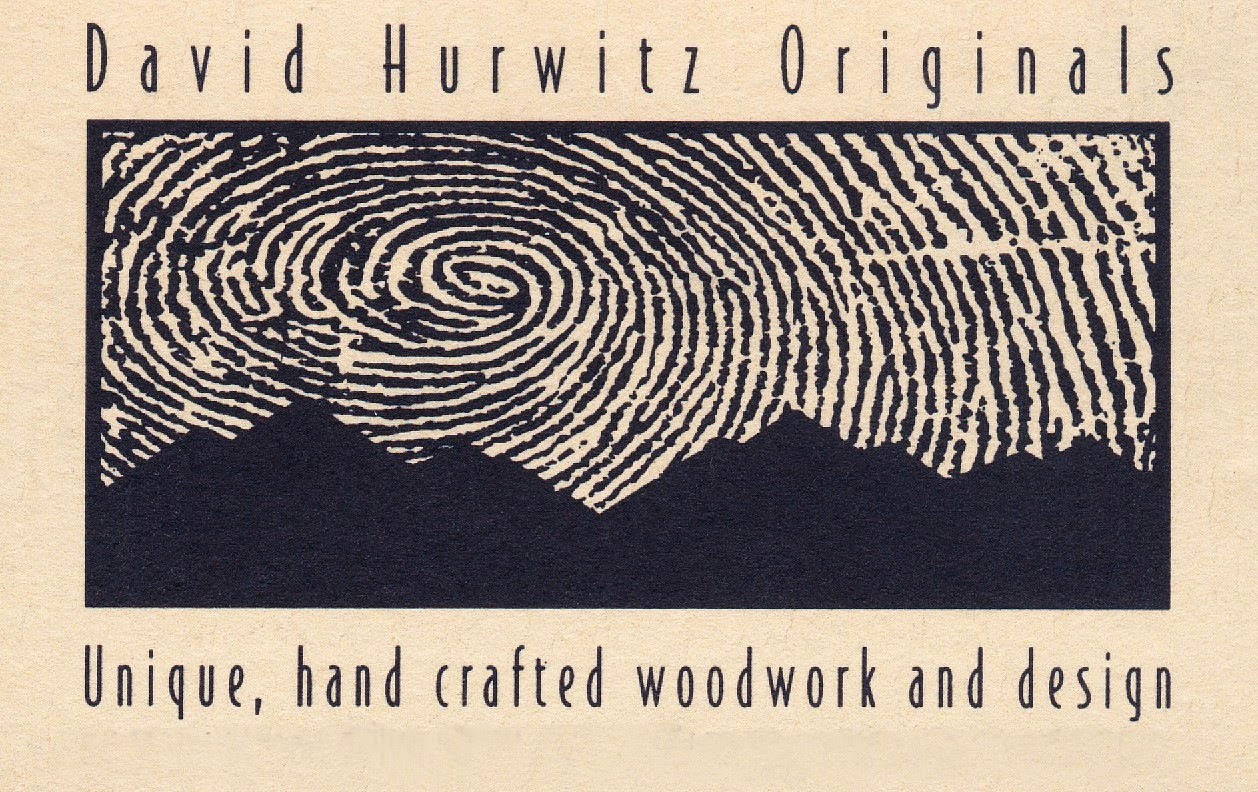 Little wooden houses for fun, form, and function.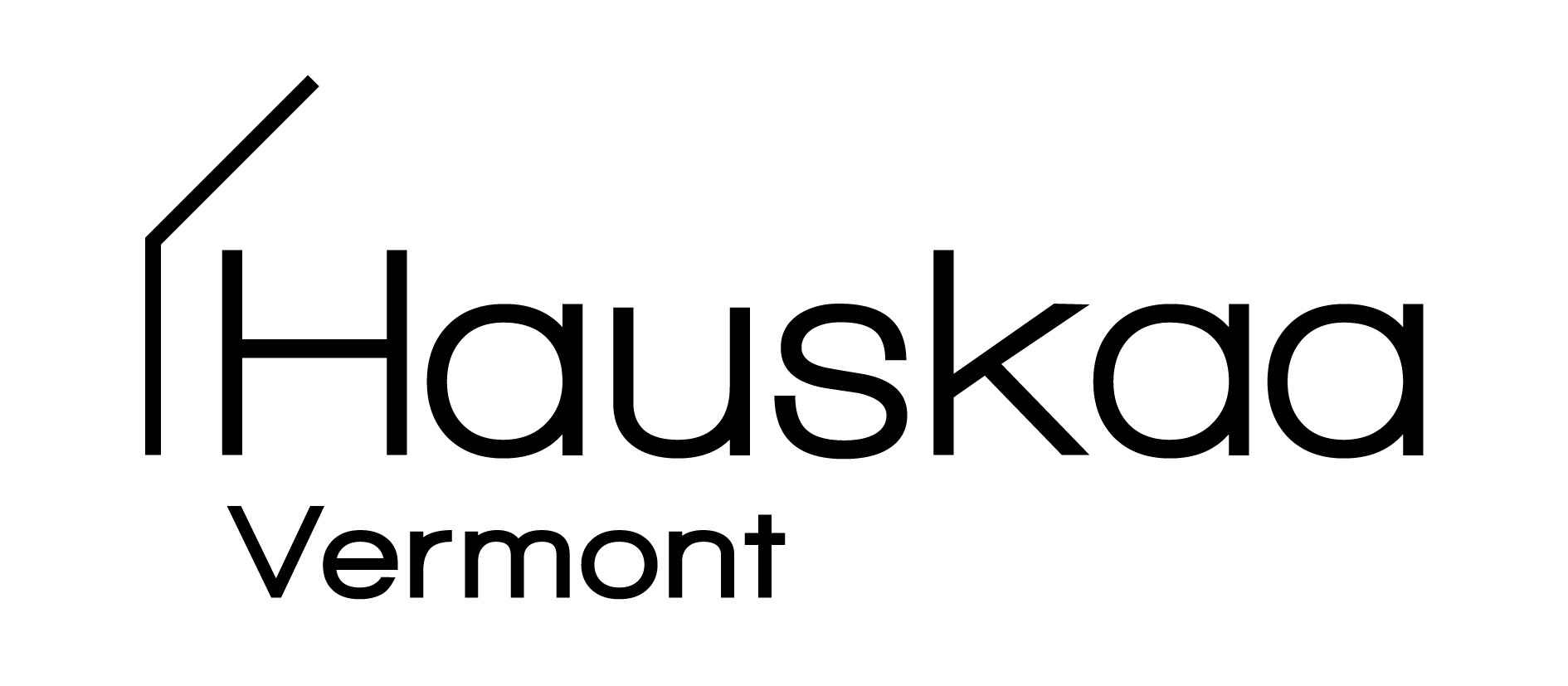 JK Adams specializes in wood products for the kitchen and home. While known most for their Cutting and Serving boards and wine racks, JK Adams makes other kitchen and dining items like rolling pins, lazy susans, and serving utensils. The kitchen store offers other home items from pottery to foods to décor.

Maple Landmark Woodcraft is located in Middlebury, VT and produces mainly wooden toys and games like trains, checkerboards, and blocks, but also crafts custom items and gifts such as home décor, ornaments, and tap handles for breweries.

Original one-of-a-kind, and custom designed furniture and accessories created from native hardwoods and burls. Visit us at our Gallery Barn, or on the web.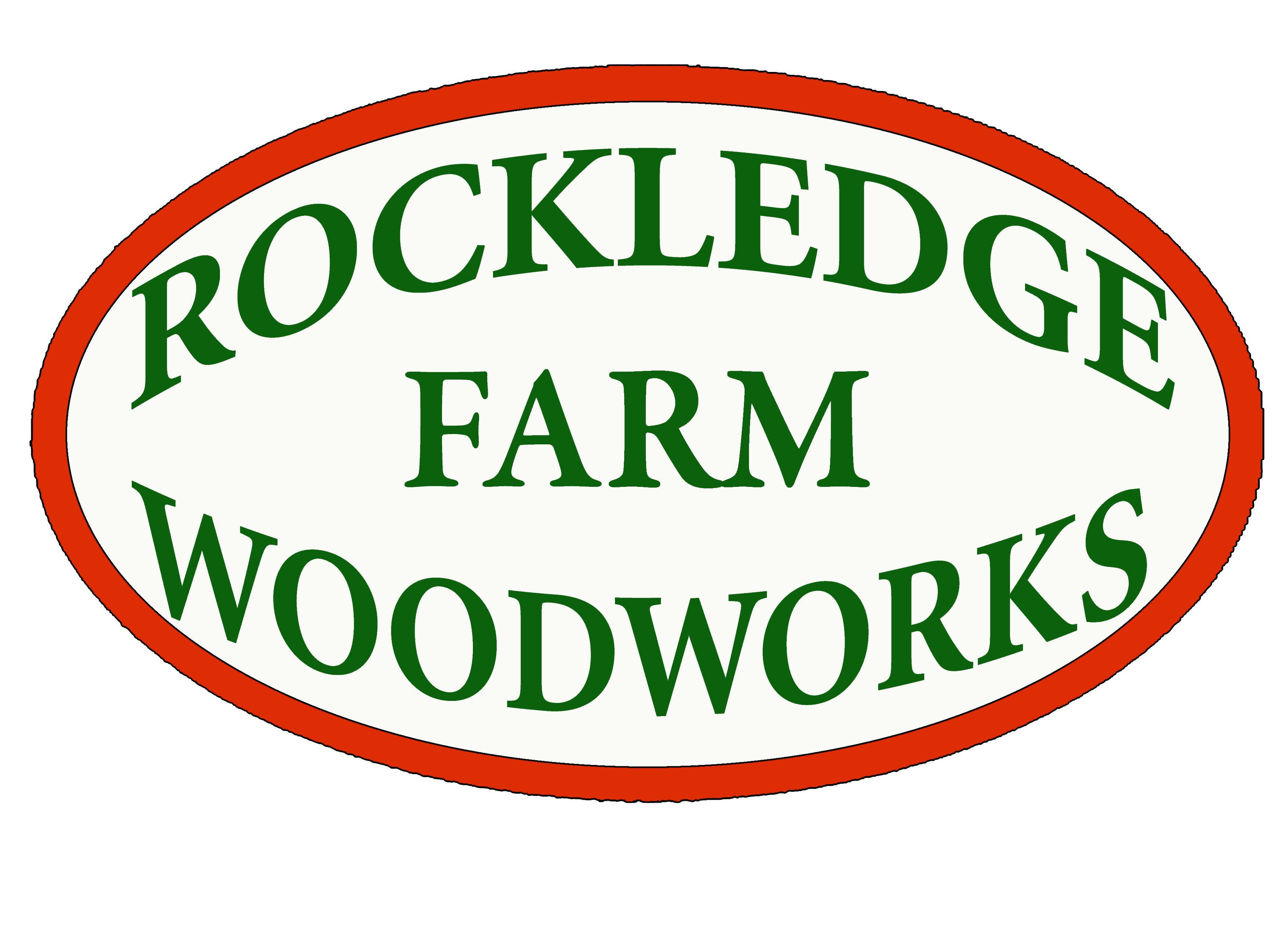 Makers of handmade furniture, pottery, and accessories.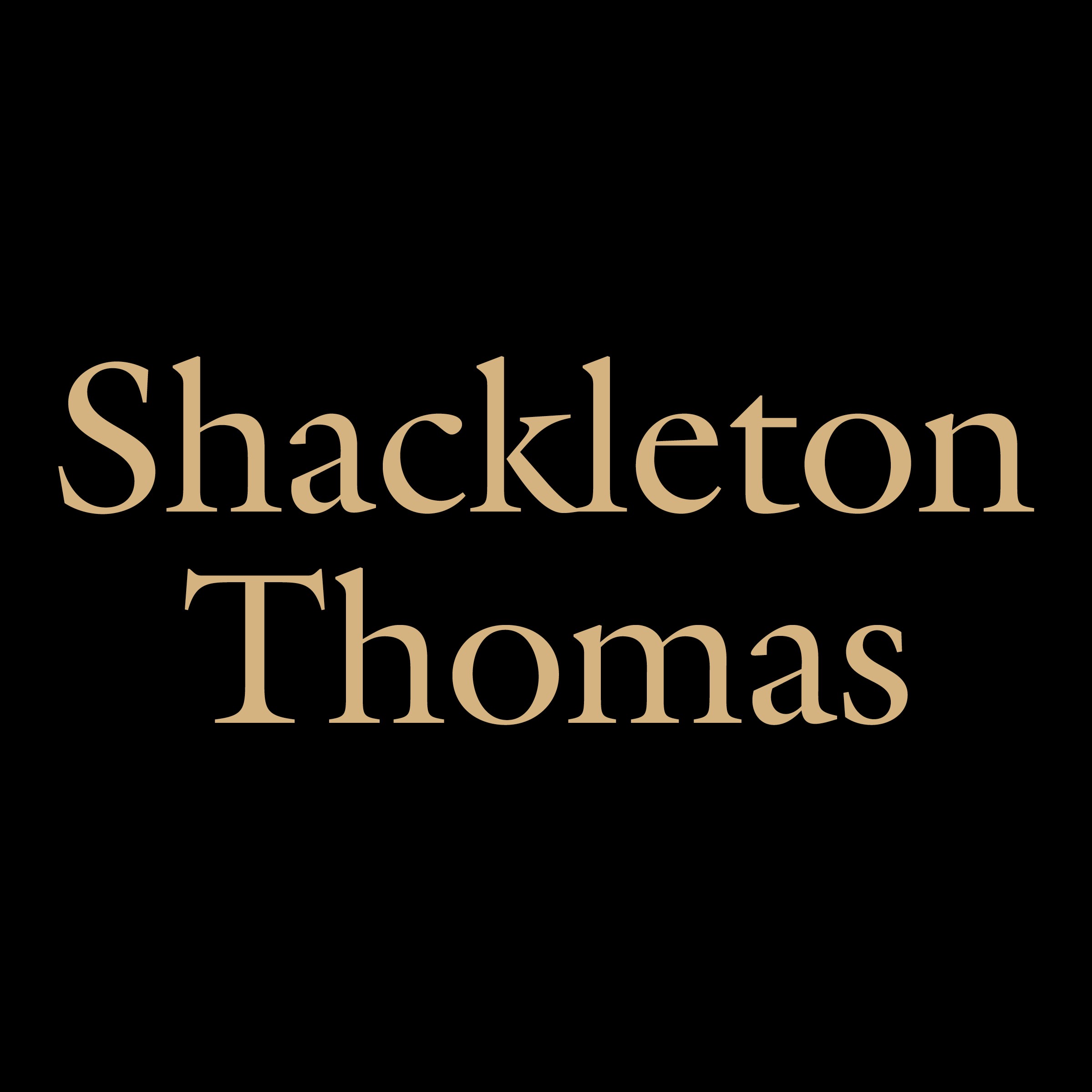 3rd generation wholesalers specializing in handcrafted charcuterie and cutting boards.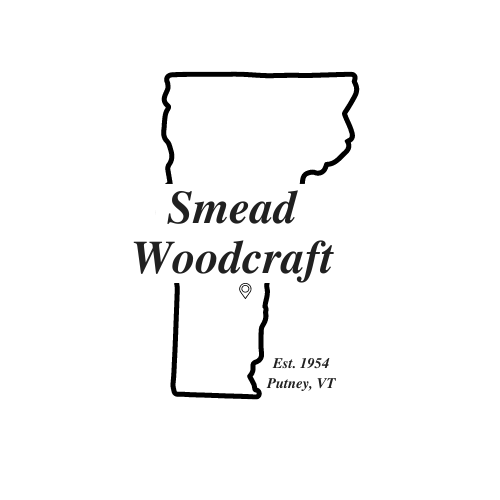 Providing quality craftsmanship, excellence in design, and artistic vision.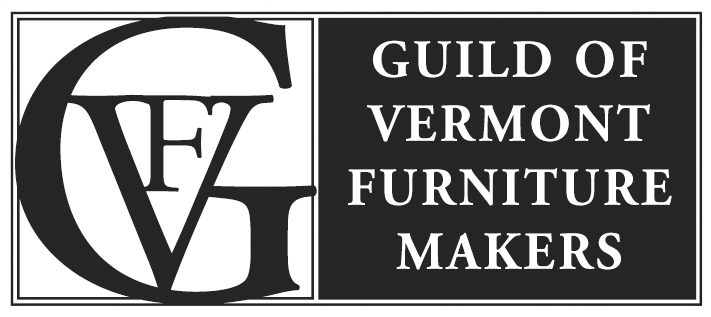 Custom carvings of 3D wooden maps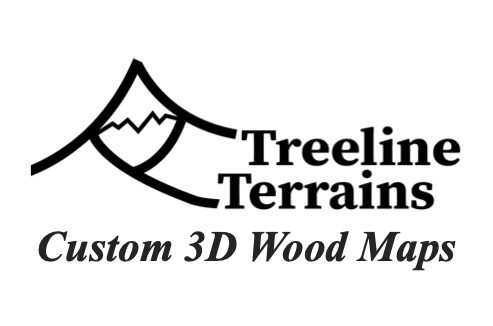 Solid wood furniture that embodies beauty, craftsmanship and sustainability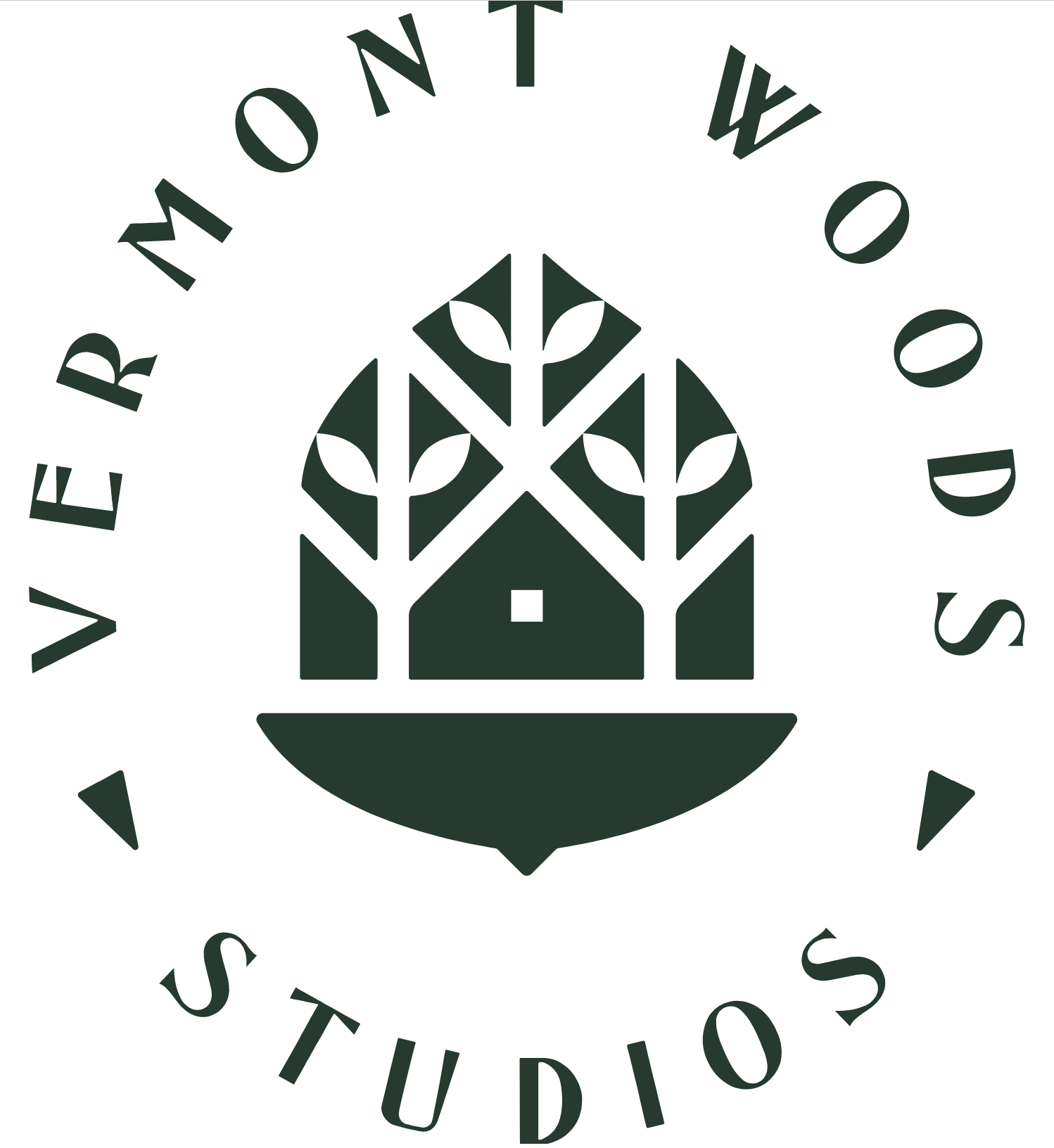 No results found.