Building Supplies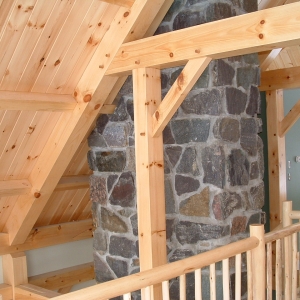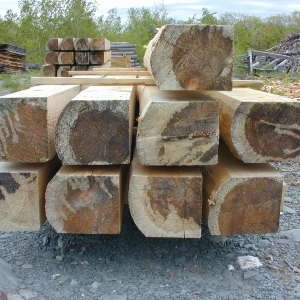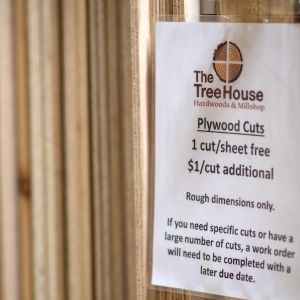 Going beyond to provide high-quality products and services.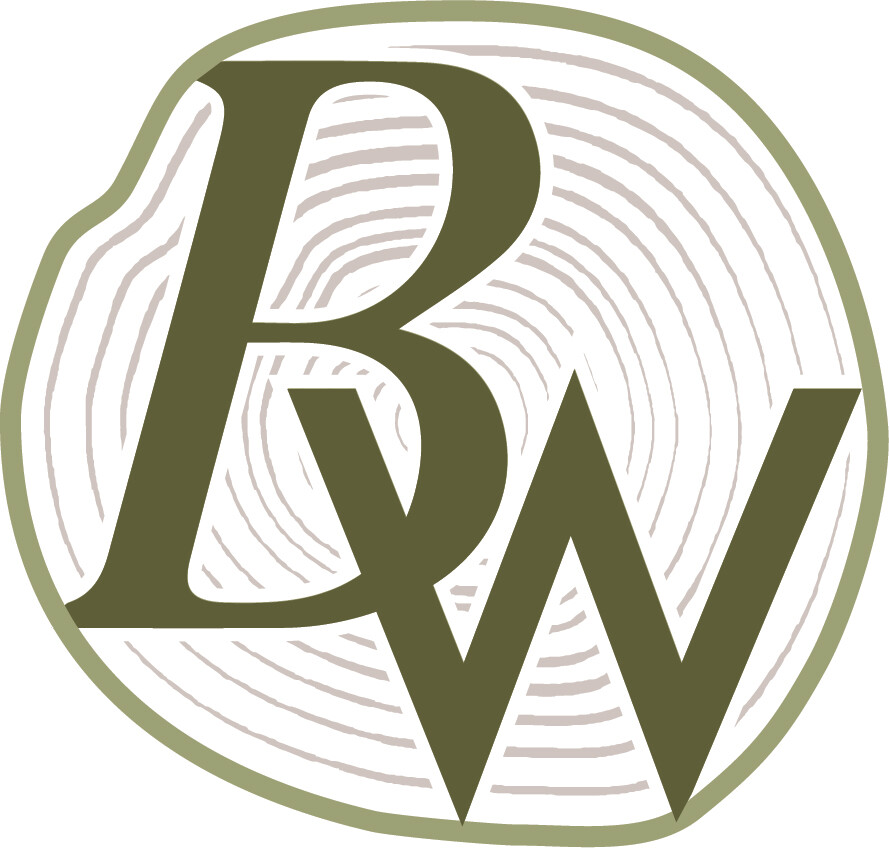 Sawmill and lumberyard sawing native Vermont lumber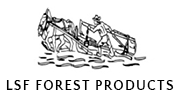 Wholesalers of hardwood lumber, panels, and squares.
Vermont's finest modern and traditional Saunas since 1989
Rough Hardwood Lumber & Sustainable Forestry
Handcrafted Wide Plank Flooring. Grown in the Northeast, Milled in Vermont, and Shipped Nationwide.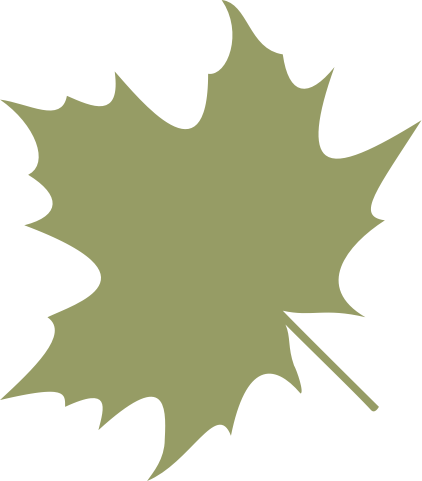 Manufacturing the Finest Cuts of Spalted Veneer and Plywood.

Builder of custom timber frame homes & outbuildings; kiln/mill work service.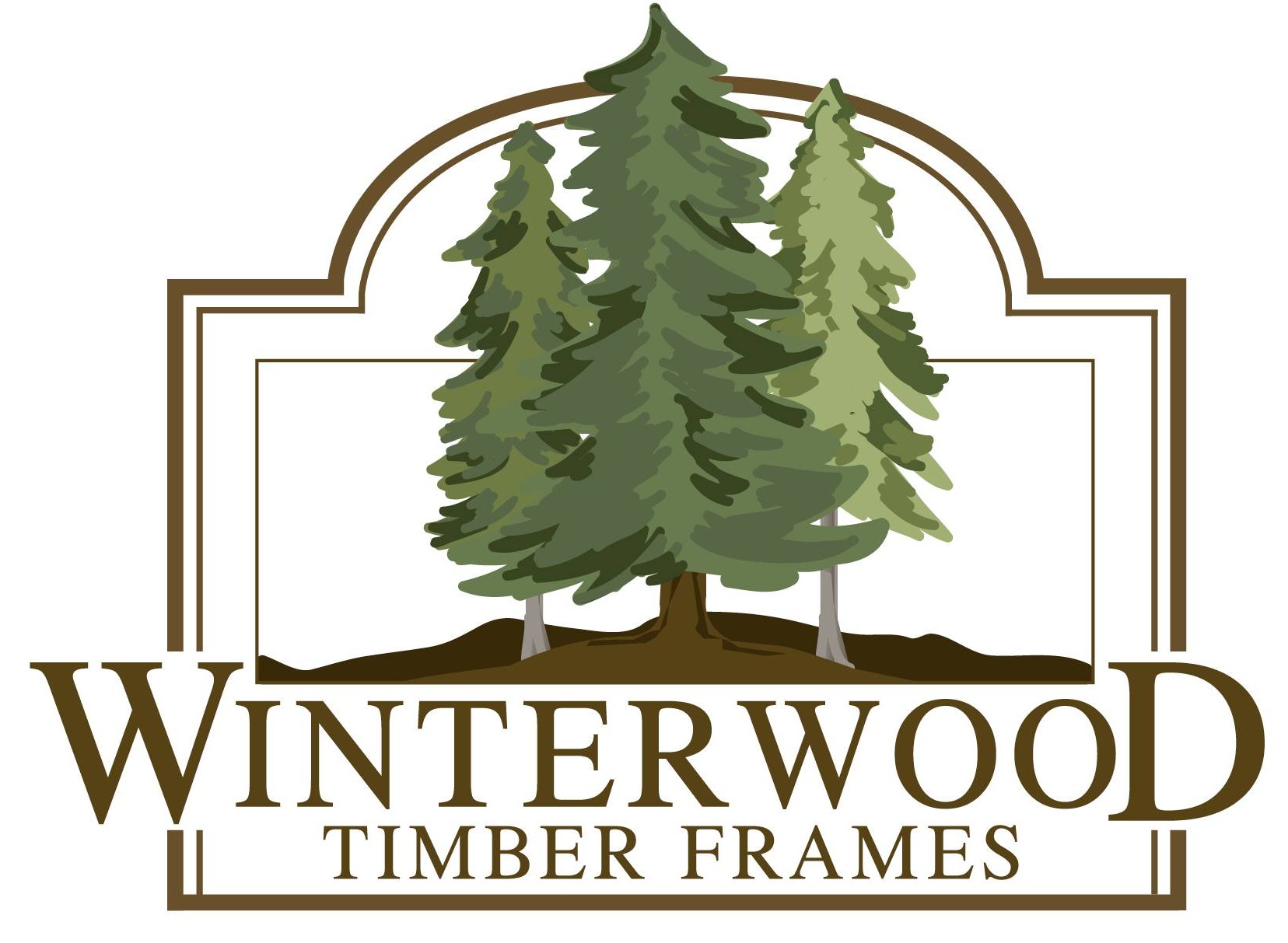 No results found.