Building Supplies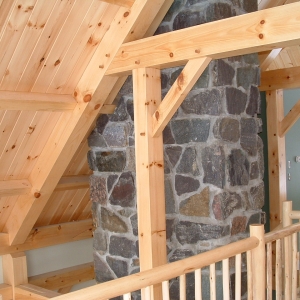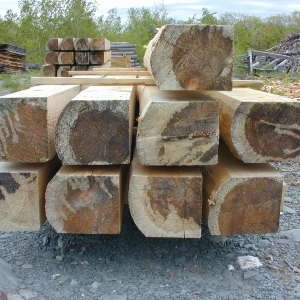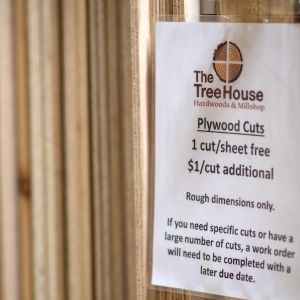 Producer of hardwood engineered flooring. Using birch, maple, hickory, red and white oak woods.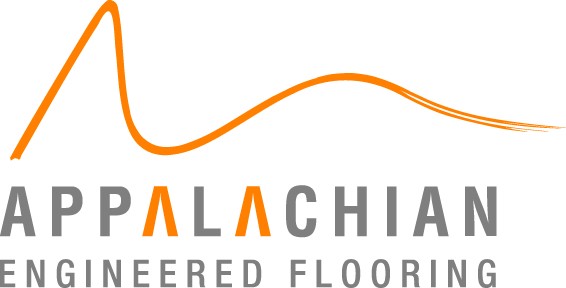 Retail and wholesale hardwood and softwood lumber company.

Going beyond to provide high-quality products and services.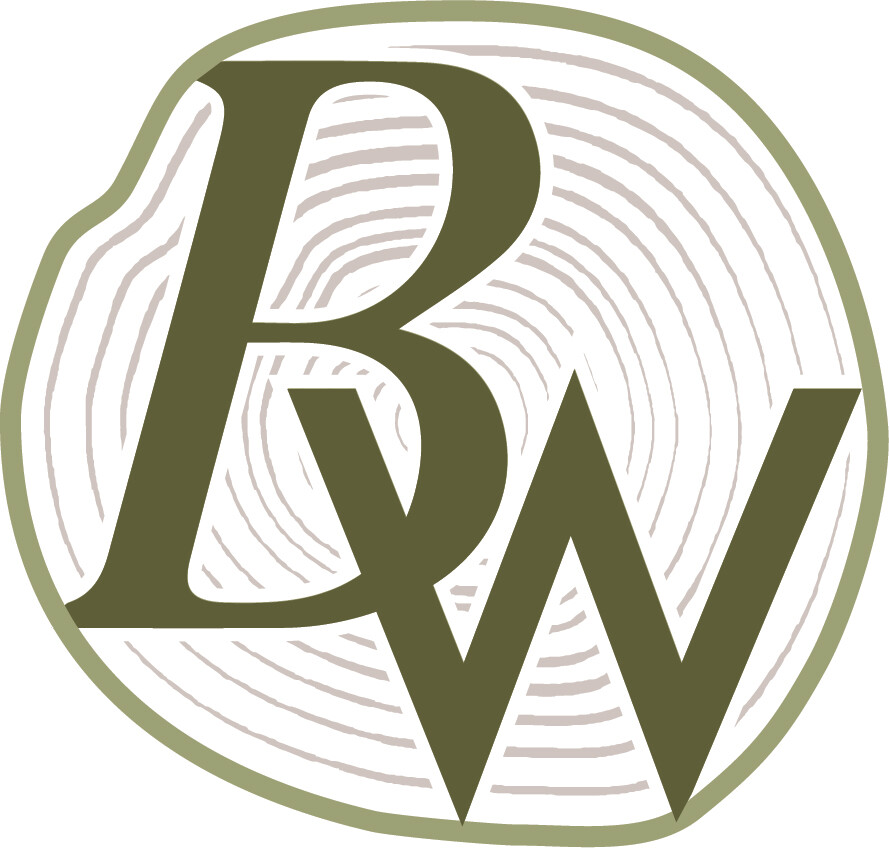 Cutting Edge Energy Systems is a collection of master plumbers, electricians, journeymen, and apprentices.

Sawmill specializing in timber production for the timber frame industry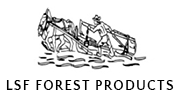 Wholesalers of hardwood lumber, panels, and squares.
Hardwood Manufacturing & Sales
Manufacturing the Finest Cuts of Spalted Veneer and Plywood.

Builder of custom timber frame homes & outbuildings; kiln/mill work service.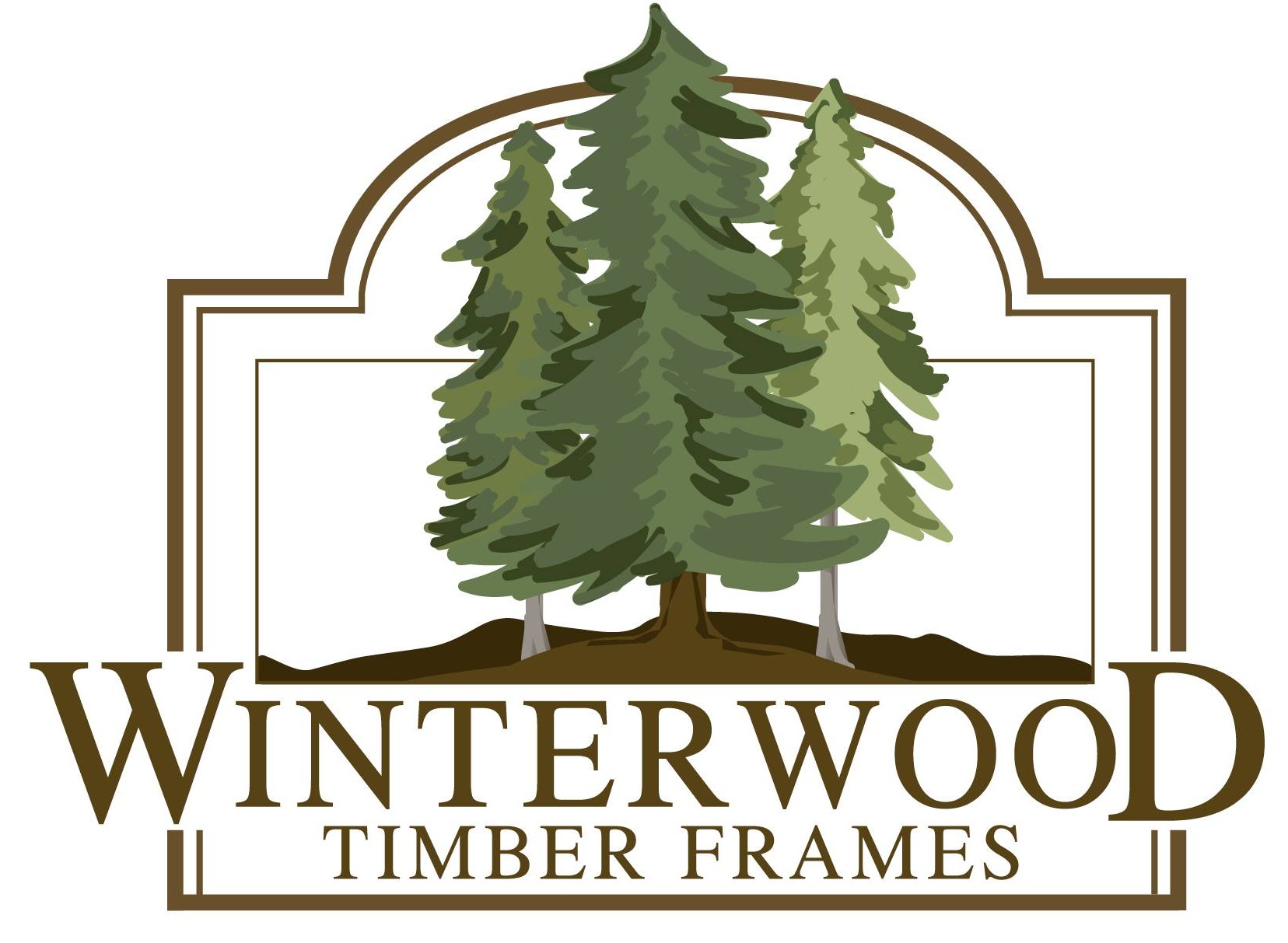 No results found.