Woodshop Equipment
In order to have an efficient woodshop, every woodworker needs good woodworking tools, woodworking equipment, machines, and supplies. Below are Vermont companies that supply wood finishes and woodworking tools for every woodworkers' needs.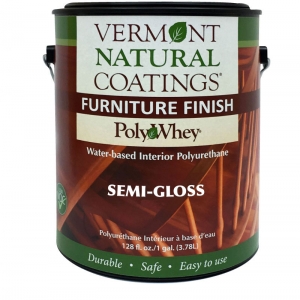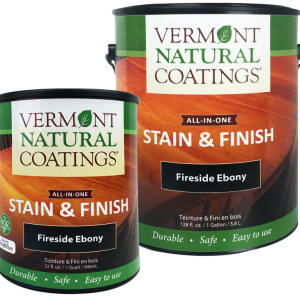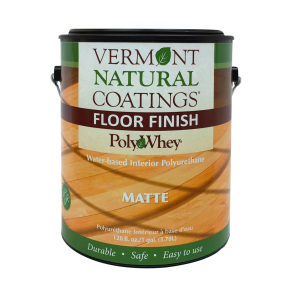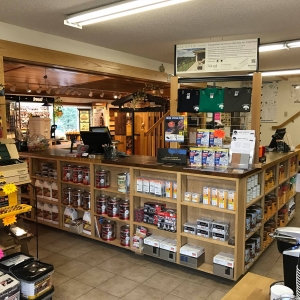 Retail and wholesale hardwood and softwood lumber company.

Manufacturers of professional grade, whey-based, environmentally safe wood finish.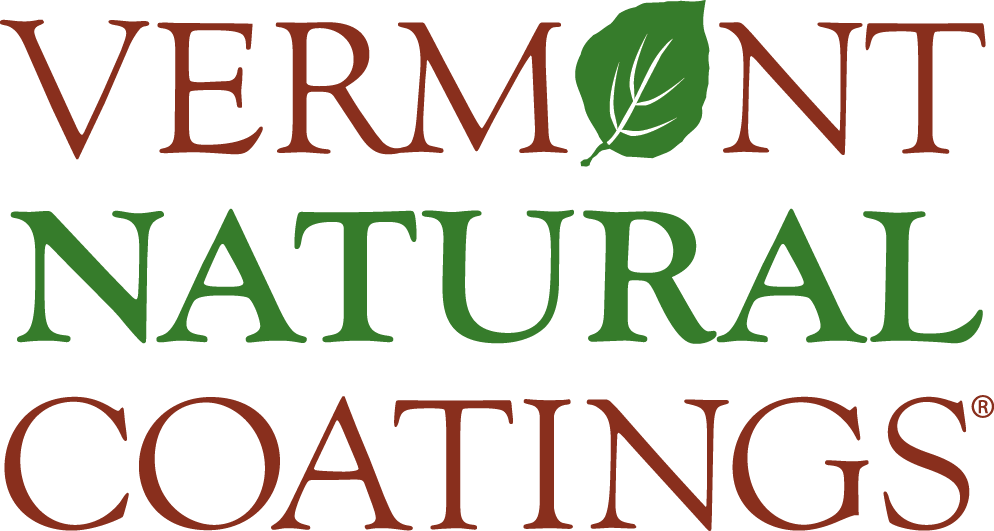 Vermont's leading 26 year old industrial, contractor, and woodworking supply company.

No results found.