Lumber
Vermont sawmills sell wholesale and retail wood lumber ranging from high quality custom-sawn timbers cut from domestic Vermont tree stands, to imported exotic wood for specialty projects, to furniture grade and cabinet grade hardwood and softwood boards for building.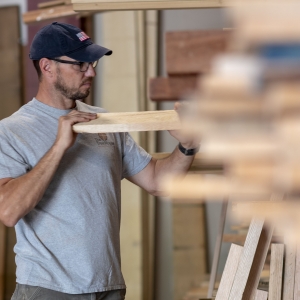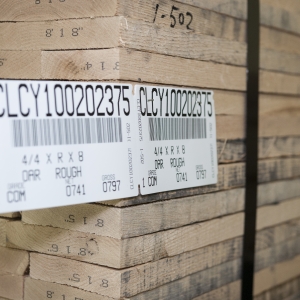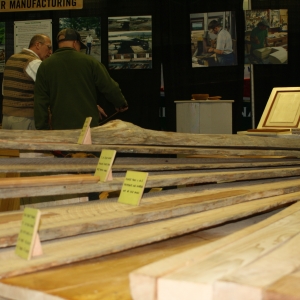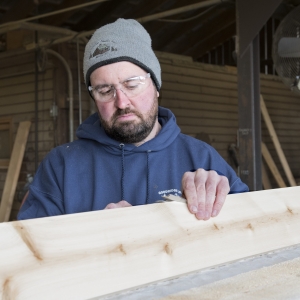 Vermont micro-mill dedicated to producing specialty forest products.

Large retail yard offering Dried Eastern White Pine and Rough Green Hemlock, as well as shavings and bark.
Sawmill and lumberyard sawing native Vermont lumber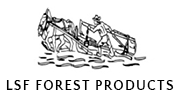 Wholesalers of hardwood lumber, panels, and squares.
Rough Hardwood Lumber & Sustainable Forestry
Retail sale of hardwoods, custom milling and parts manufacturing. Our goal is to be a destination for woodworkers throughout our region, providing a full range of quality lumber, and many unique items to inspire you, at fair prices, with knowledgeable and helpful staff that share in your love of the wood!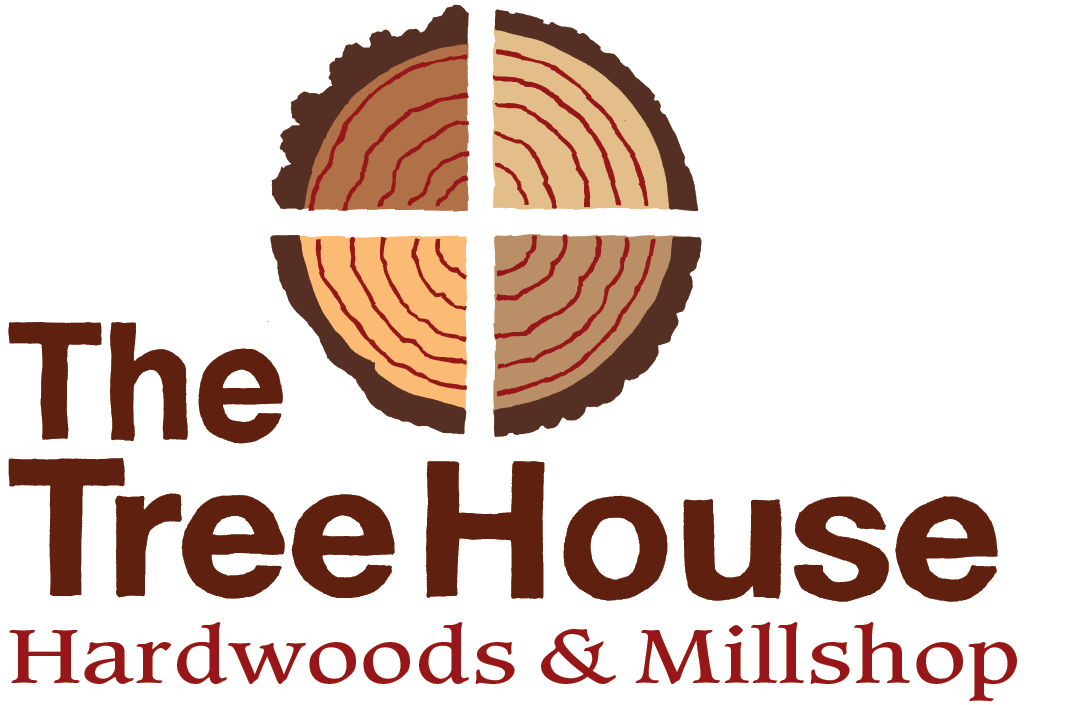 Handcrafted Wide Plank Flooring. Grown in the Northeast, Milled in Vermont, and Shipped Nationwide.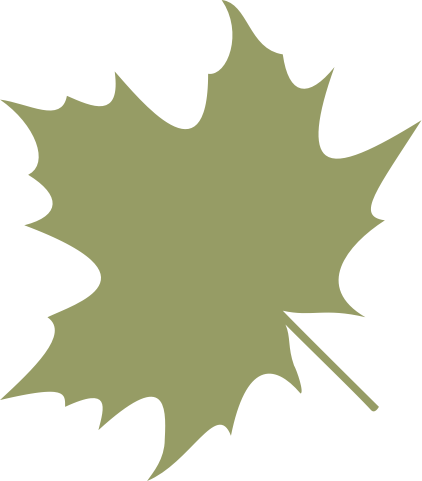 No results found.